The key to West Sound Academy's success in fulfilling its mission is the faculty. The West Sound criteria for selection of teachers includes far more than just educational and work credentials.
We choose teachers for their human qualities: depth of life experience, professional background, skills in the tools of communication, international exposure, and more than anything else their passion to teach young people. West Sound Academy employs ten full-time faculty members, five administrators and two support staff.
Administration & Support Staff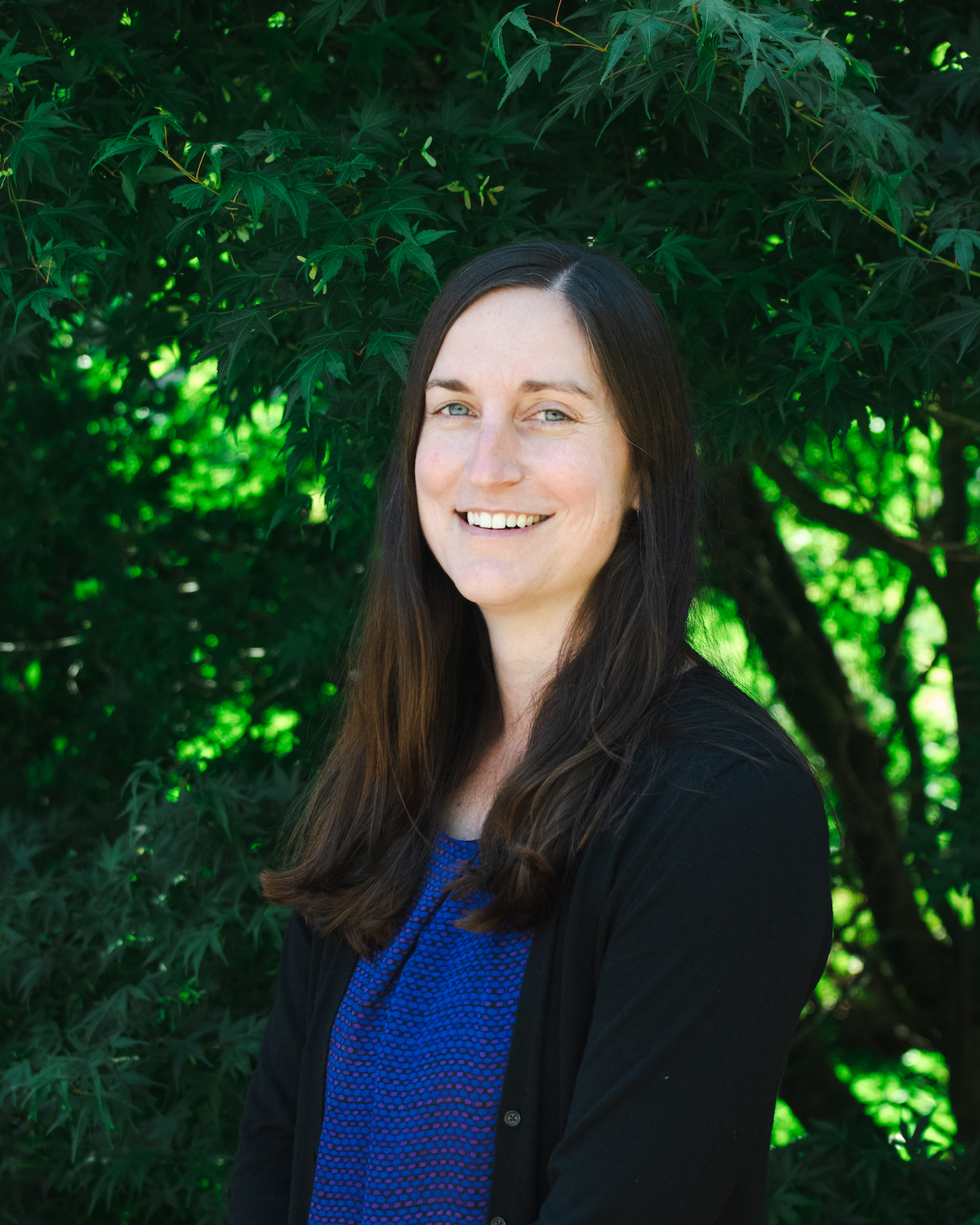 Catherine Freeman
Head of School
More from Catherine
I love seeing students learn and gain confidence through the pursuit of knowledge. Through the supportive and thoughtful leadership of the faculty and staff, I strive to foster authentic opportunities for students to grow and attain the skills that ensure they are prepared for any academic or life journey.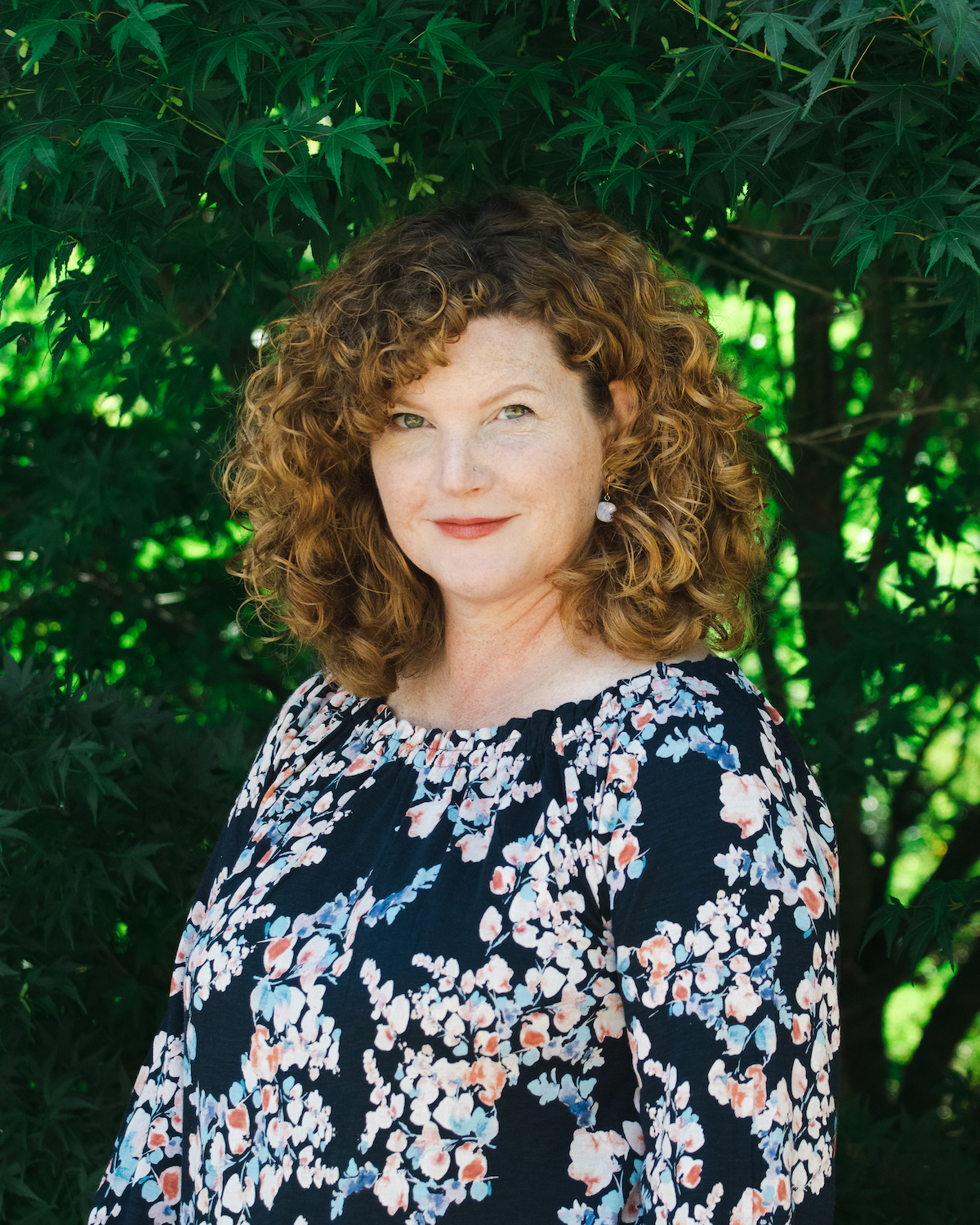 Lisa Gsellman
Director of Admissions
More from Lisa
I'm thrilled to connect families to an incredible school community that will cultivate their child's best self in a challenging and nurturing environment. I made a commitment to be a positive presence in the lives of our country's youth and West Sound Academy has given me the privilege to do this alongside other equally invested caring adults.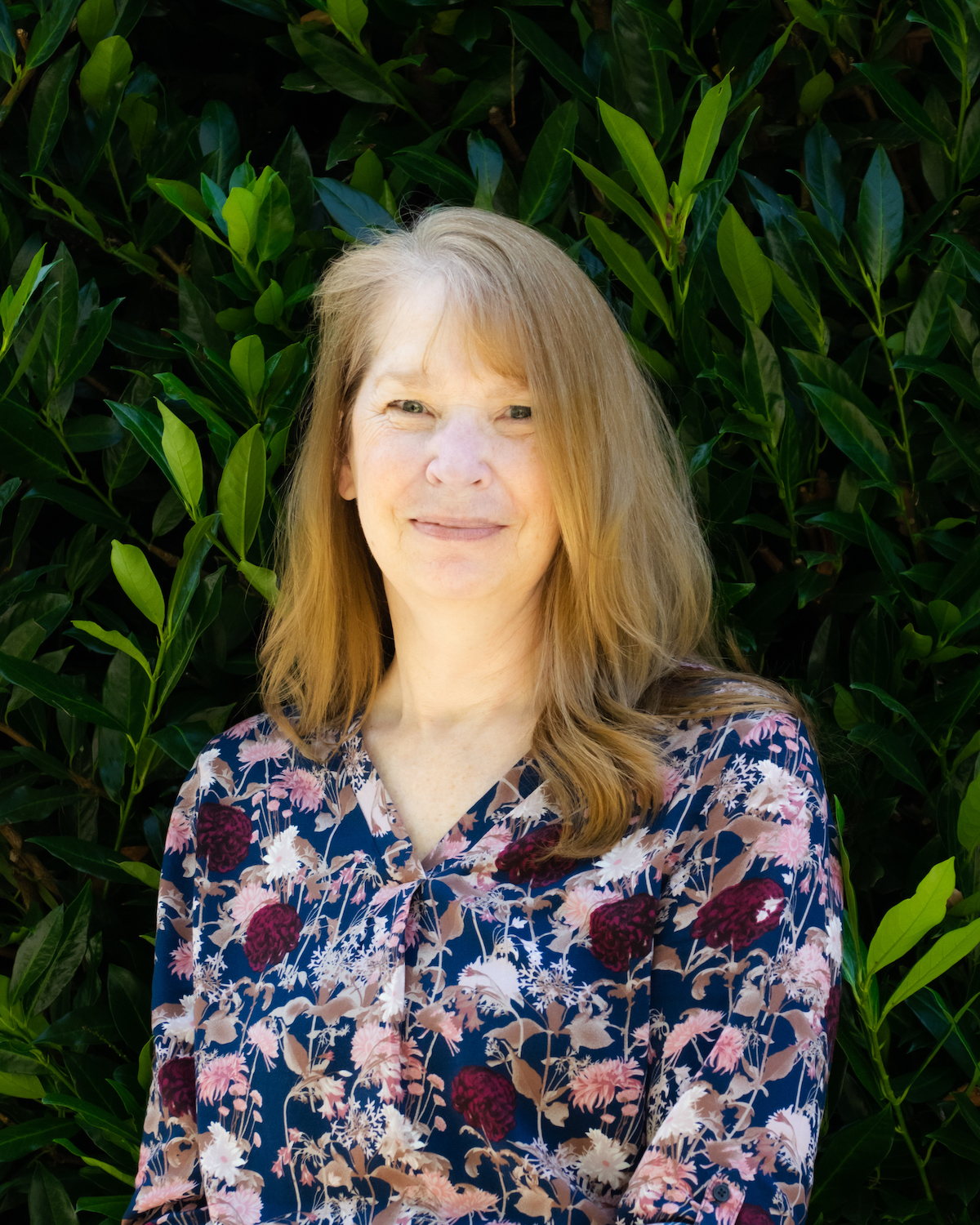 Elizabeth Butler
Business Manager
More from Elizabeth
I am the steward of all financial transactions and contracts, making sure all school records are accurate and well organized.  My passion is event planning, so I gladly take on the management of the auction, graduation and Fall Gathering dinner each year so that these events can be truly memorable for our entire school community.
Email:
ebutler@westsoundacademy.org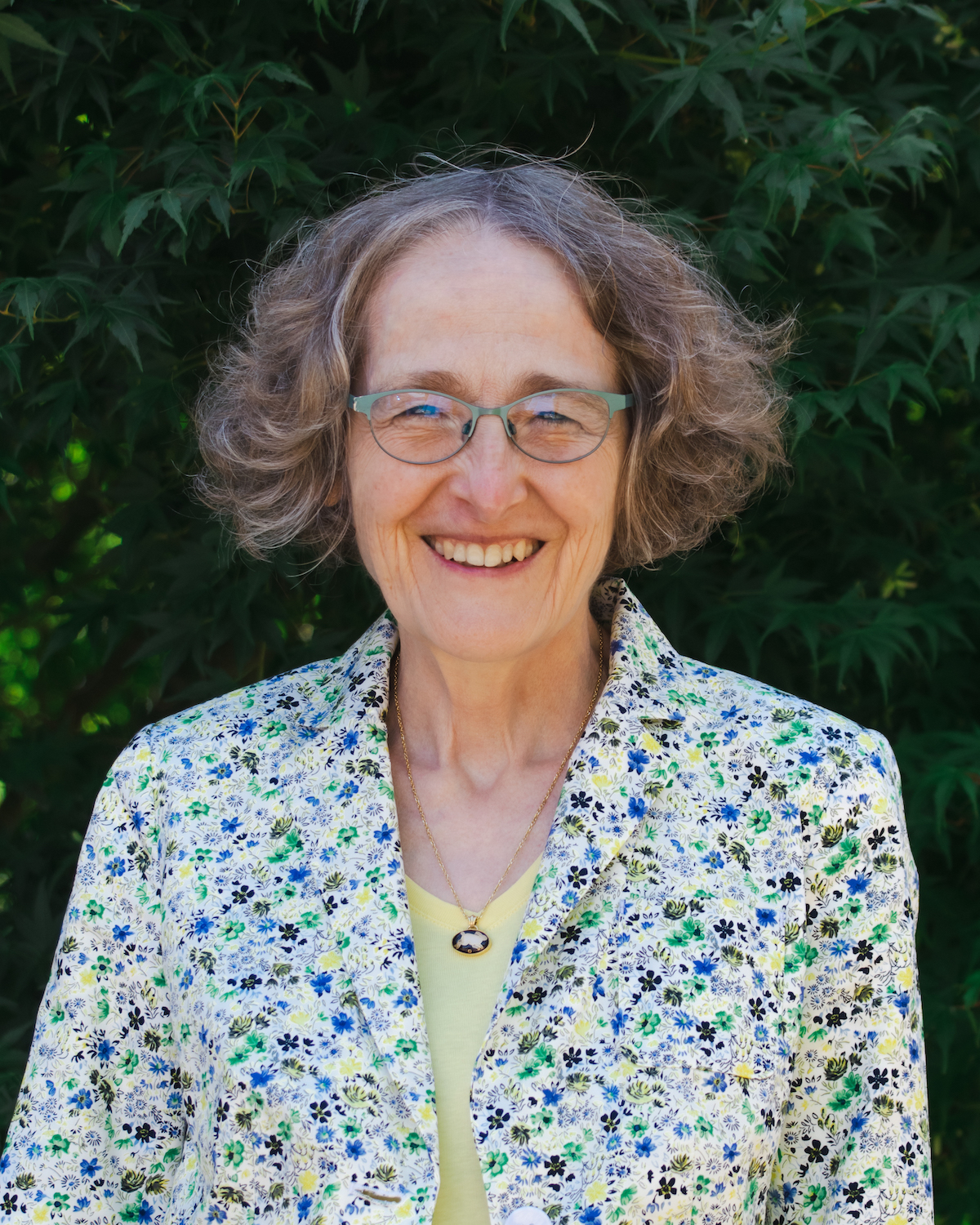 Susan Trower
Library & Information Services
More from Susan
I help students and teachers search for, find and explore information and ideas, with the goal of creating life-long learners and readers. My passion is guiding others to the "Aha!" moment of discovery – of a wonderful book or the perfect reference source.  Inspired by the dedicated and creative librarians at my children's schools, I became a librarian myself so that I could share my love of books and reading with young people.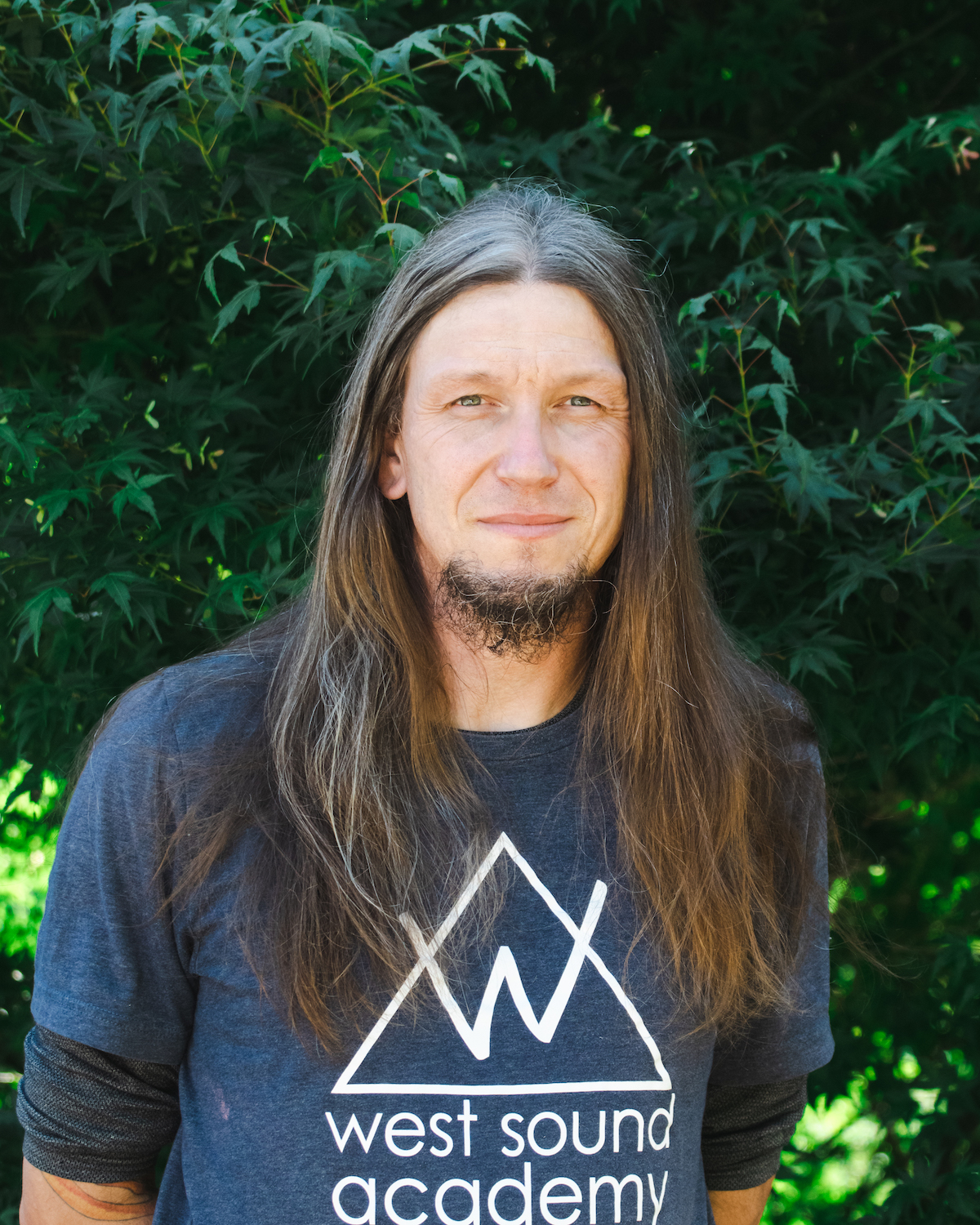 More from Joe
My care for this school and its students comes from a strong loyalty to its administration and the belief that they truly have the students' and staff's best interests at heart.  I choose to spend my days on our beautiful campus and through the daily journey to Port Townsend because I hold a high value for the safety of our students and the caretaking of our school.  My contribution to this community is that I model the adage, "Work hard to play hard."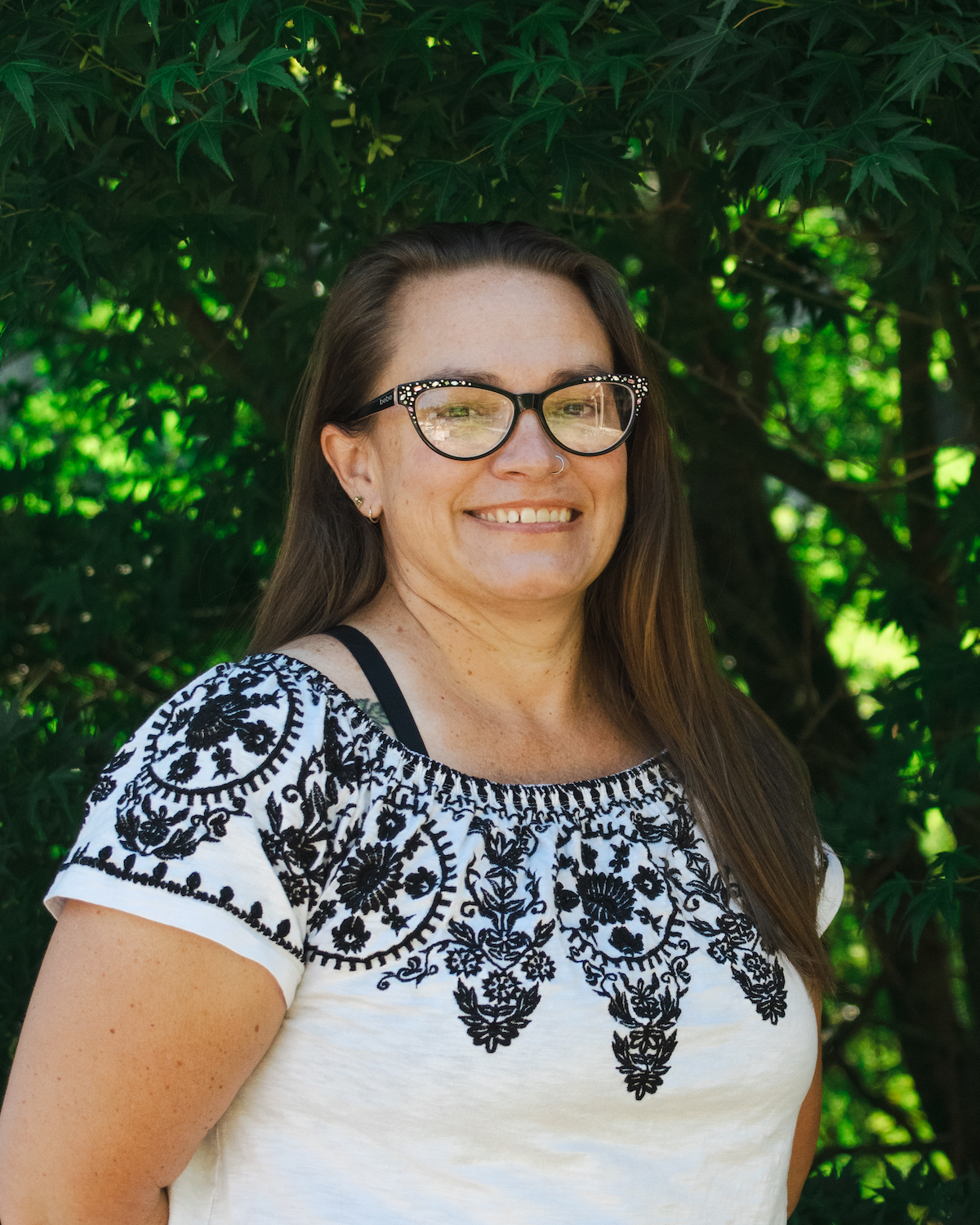 Sara Adams
Art & Wellness
More from Sara
As a facilitator giving perspective and sparking creativity, I continue to find avenues to be inspired by the next generation in the classroom, on the field, and on the stage. My passion is to guide students of all ages through art, nature, and physical activities to take courageous steps in their education and their lives as they find their individual ways to shine.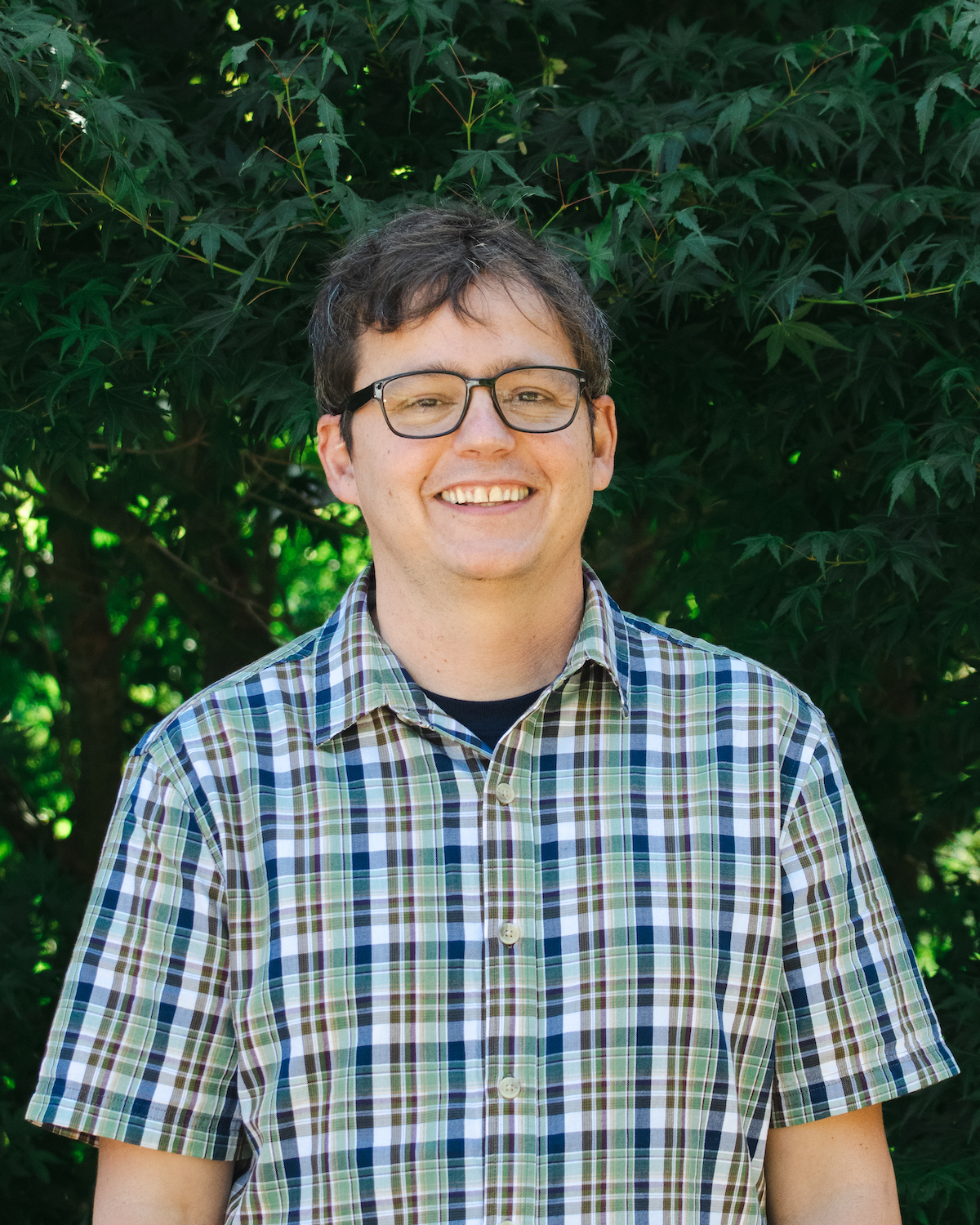 More from Eric
As a WSA teacher, I see my primary role as empowering them by cultivating the habits and skills they need to become confident and capable self-directed learners in pursuit of their respective academic, professional, and personal goals.  My passion for the humanities is a precious gift handed down by my own teachers who inspired and challenged me to think beyond the narrow confines of my own personal experience and explore the diversity of the human experience in general.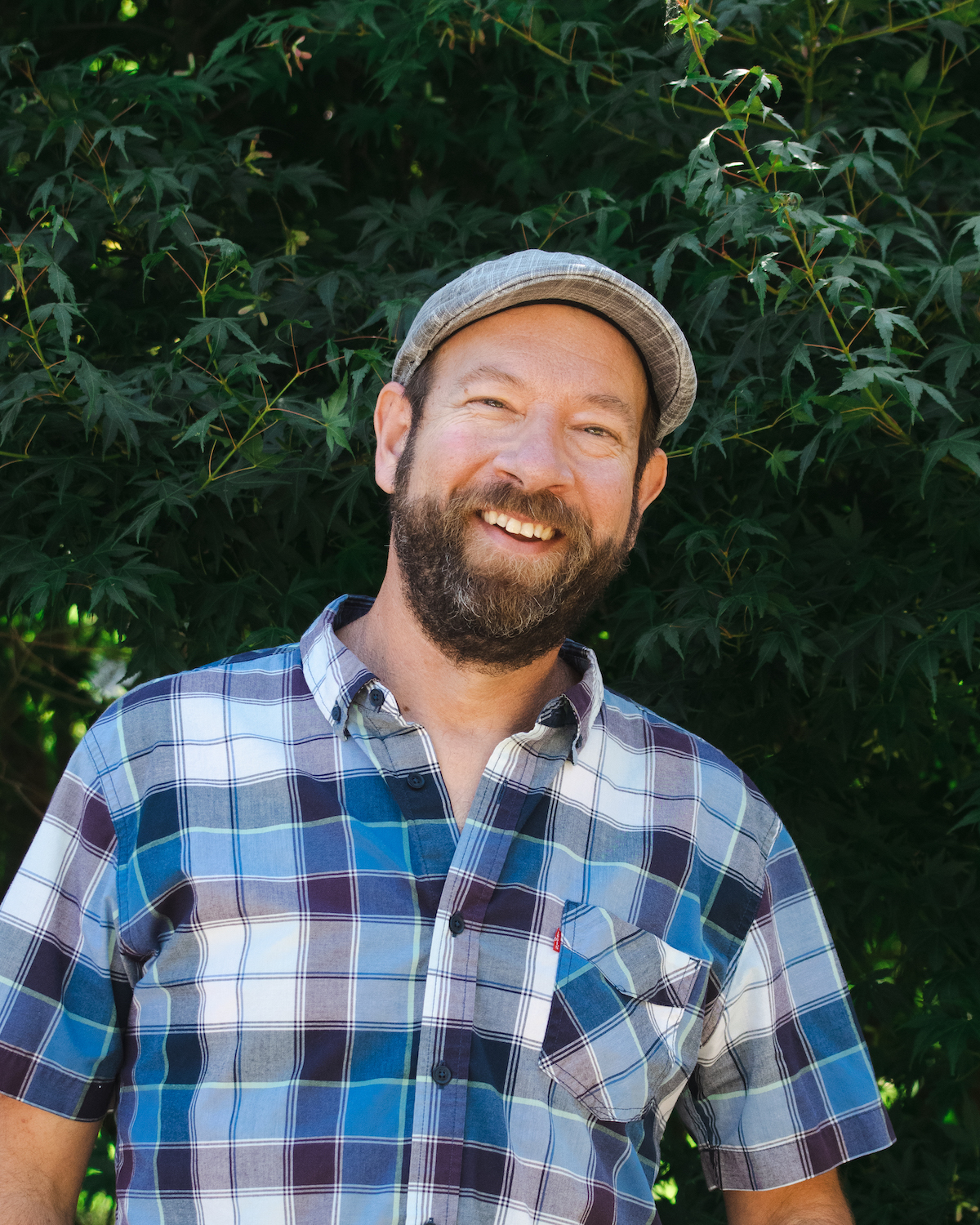 More from Paul
I strive to create an environment that fosters healthy collaboration and allows students to feel free to explore their own individual passion and curiosity for playing music. I became a music teacher because there is nothing more inspiring to me than seeing young people work together towards a common goal and find a healthy outlet for their creativity.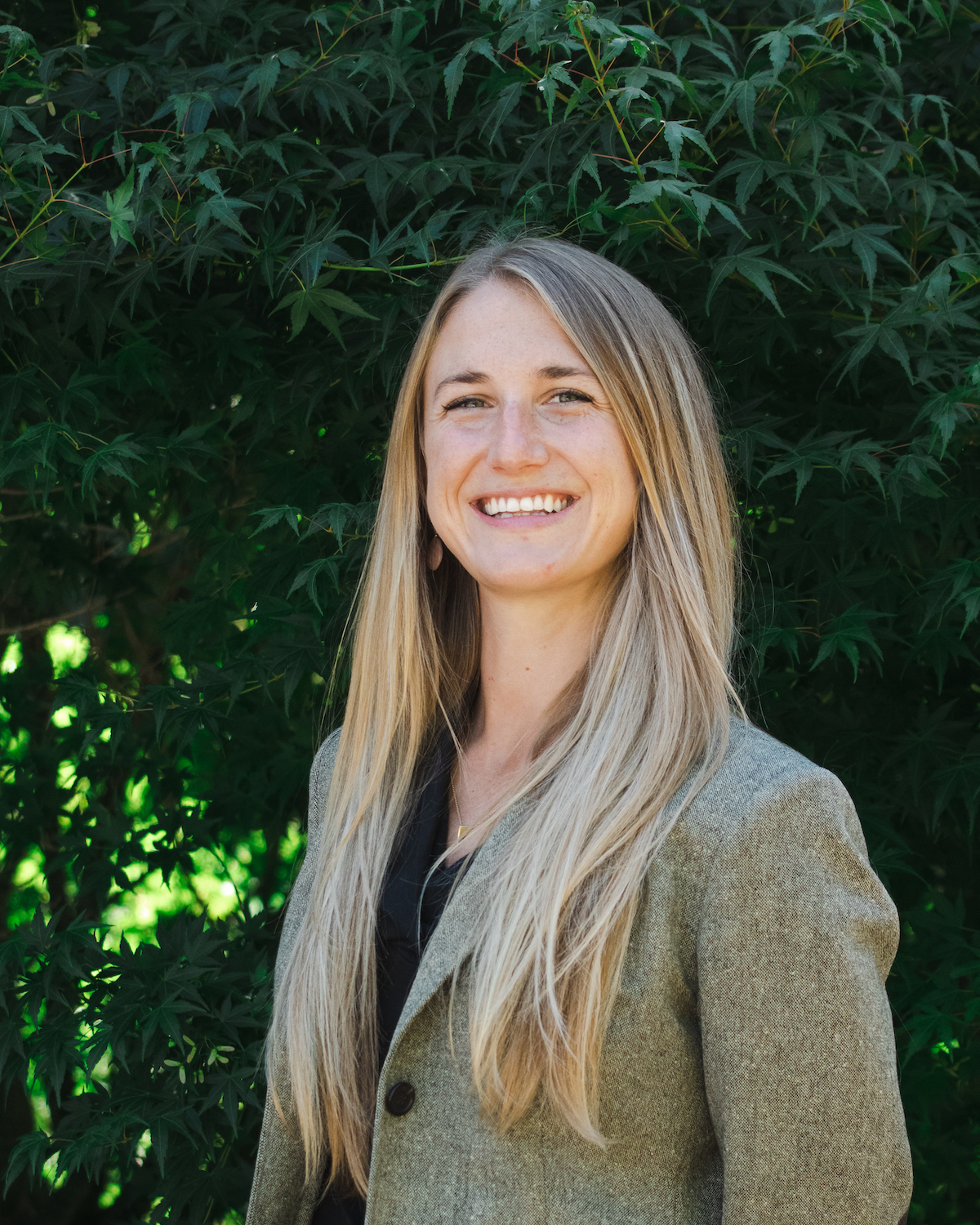 Georgia Chehade
Middle School Humanities
More from Georgia
With a group of creative and courageous middle school students, I explore the human experience through the study of history and literature using a project-based and student-led approach to learning. My role as an educator is to illuminate the connections that exist in our world, past and present, and to recognize the power young people have to impact their community in a positive way.
Watch Georgia's Teacher Statement video here:  WSA Voices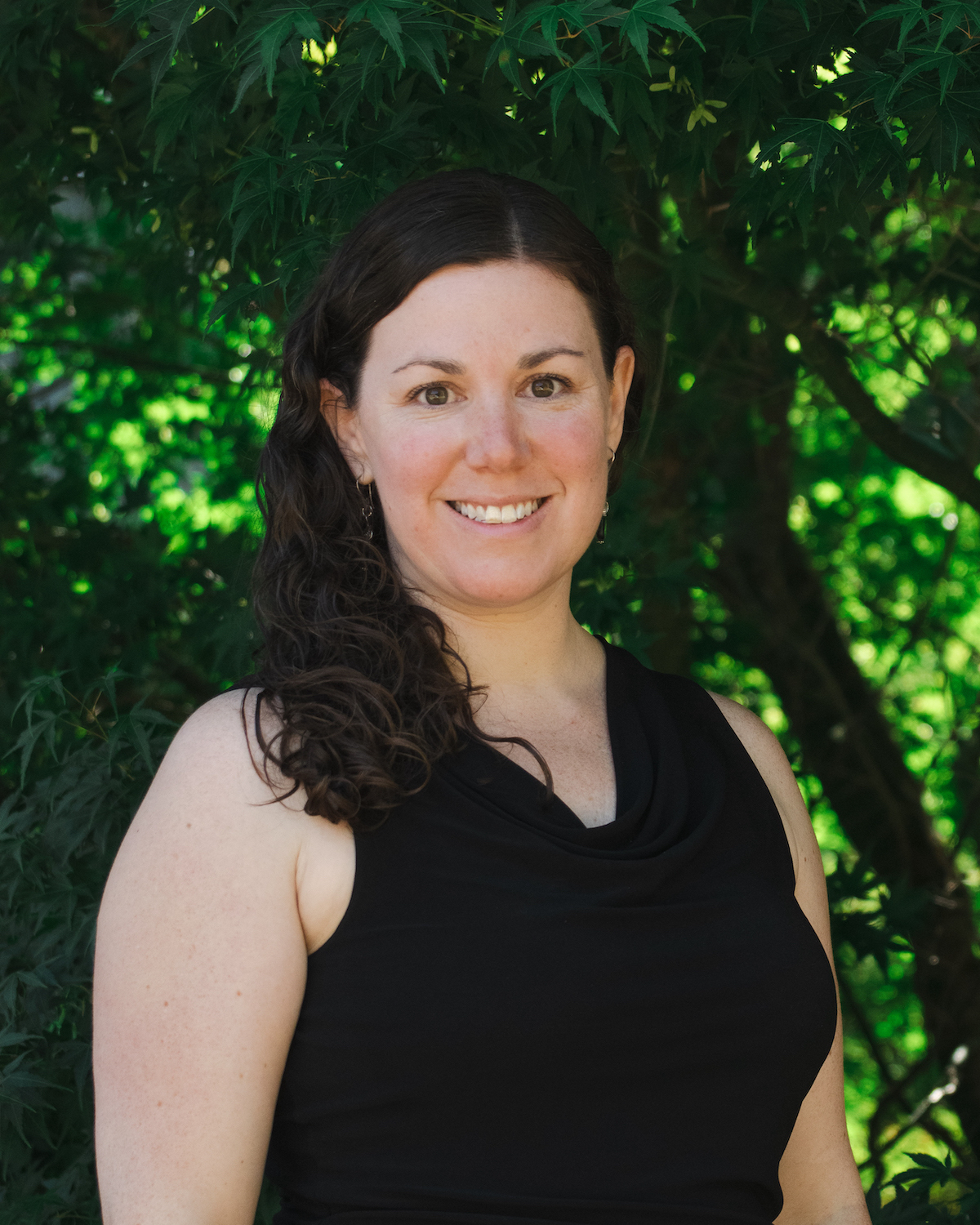 Alayna Garvin
College Counselor, English & French
More from Alayna
I create, curate, and facilitate learning experiences to share my passion for French and English language and literature. I came into this work through my love of working with diverse people. I am driven by curiosity and my conviction for
tikkun olam
– making the world a better place
. 
Watch Alayna's Teacher Statement video here:  WSA Voices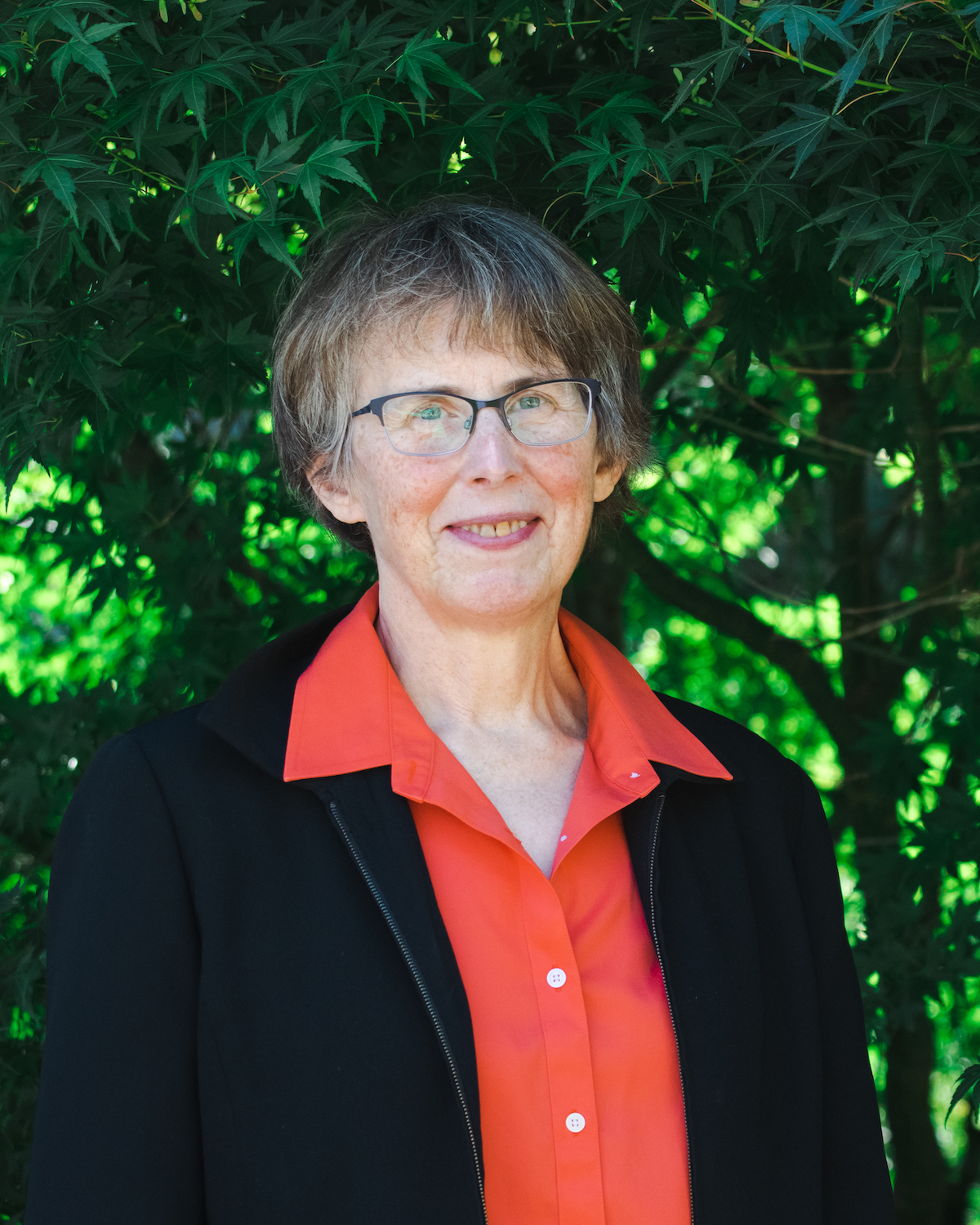 More from Karen
My talent is giving science curriculum direction and meaning by creating organizing themes and then weaving together many and varied activities to teach those themes. My passion is engaging students in the fun and utter astonishment at the stories science discovers. My goal is to graduate thinkers who excel at applying the razor-sharp power of scientific inquiry while understanding the provisional nature of science.
Watch Karen's Teacher Statement video here:  WSA Voices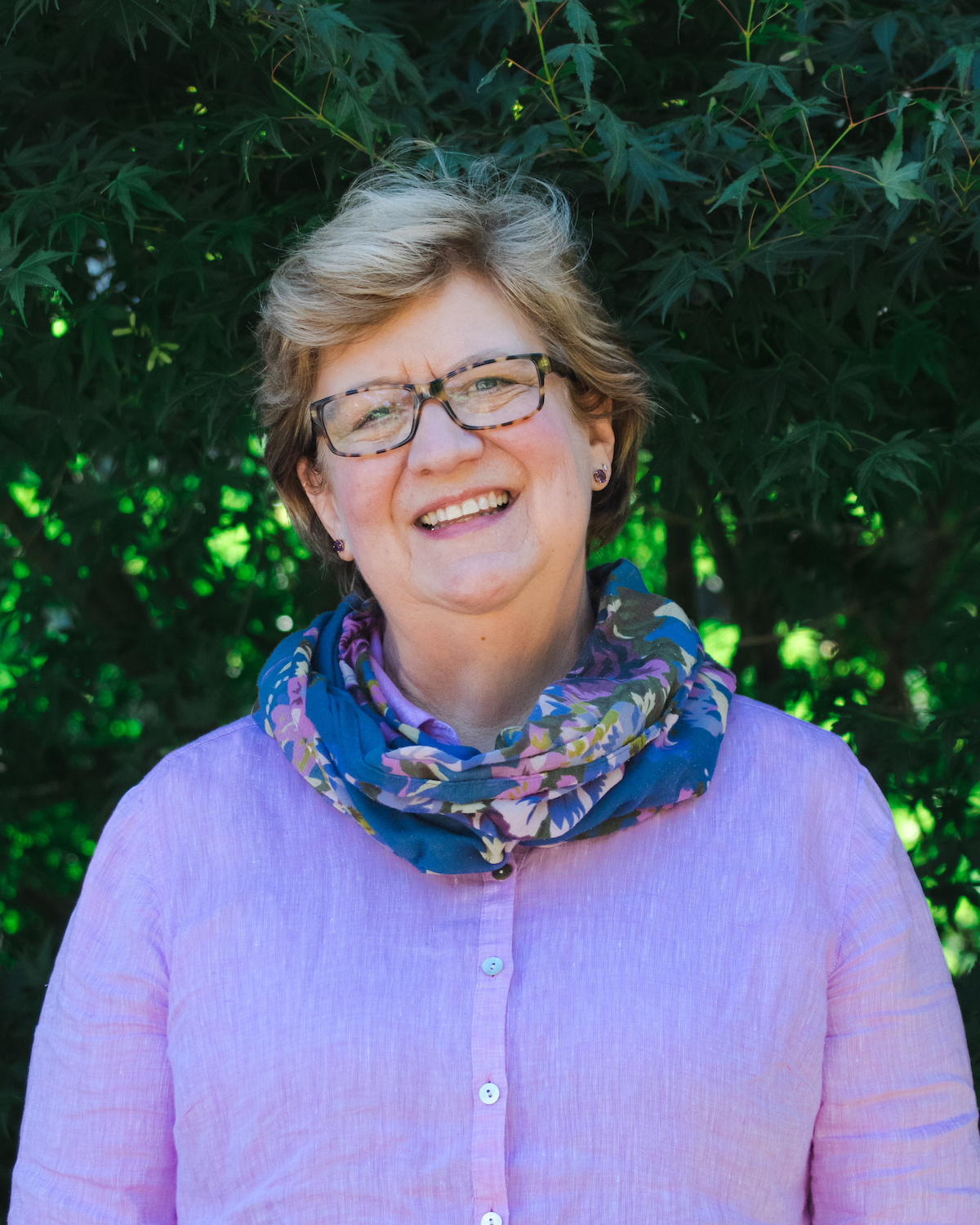 Gretchen Nordleaf-Nelson
English & Theatre
More from Gretchen
When people ask me what I teach my response is always "I teach kids about the world around them through theatre, writing and literature."  I teach the whole student I don't just teach a subject.   My role as a teacher is to guide my students to inquire, to take risks, to think critically and challenge assumptions, to consider both local and global contexts when presented with issues and concerns.
Watch Gretchen's Teacher Statement video here:  WSA Voices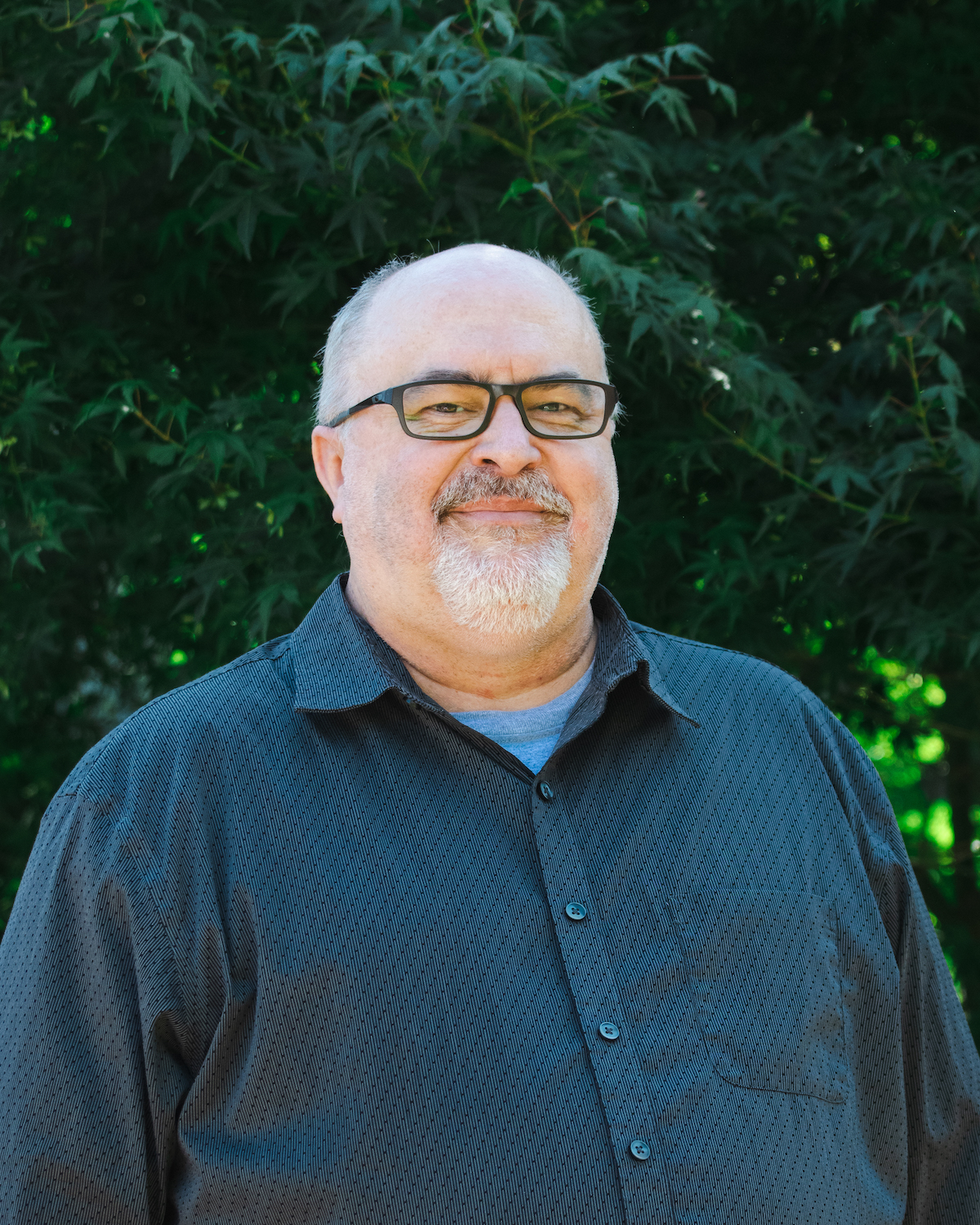 More from Ben
I believe that math is the language of the universe and that it gives us the power to understand and describe the world in which we live.  I use engaging puzzles and projects to spark curiosity in my students and inspire them to become persistent, creative problem solvers.  Many years ago, one of my college students wrote that she wouldn't have hated math for so many years if I had been her teacher in middle school; I've been teaching secondary school math ever since.
Watch Ben's Teacher Statement video here:  WSA Voices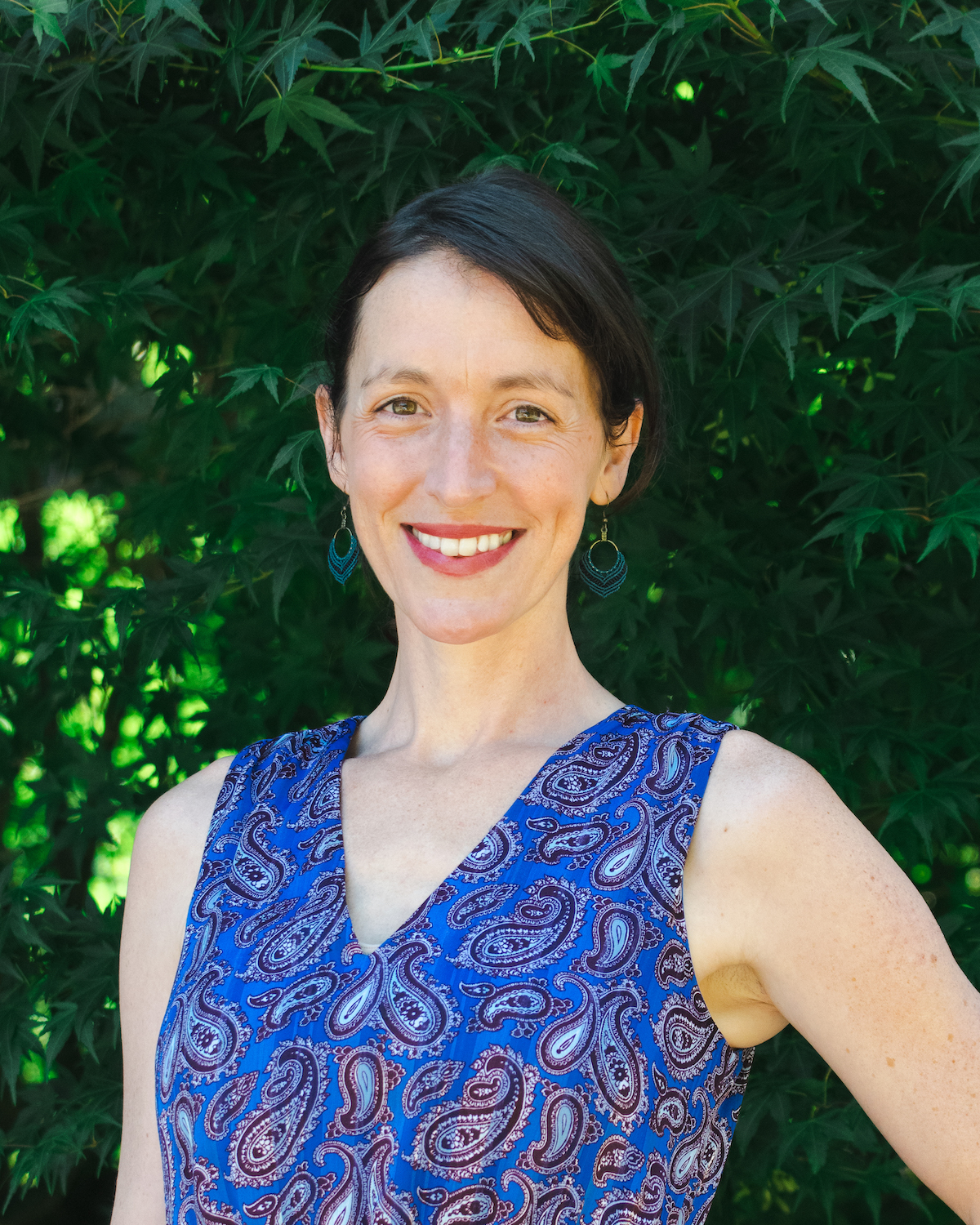 Kiplinn Sagmiller
Spanish & World Languages
More from Kiplinn
The world is most enjoyed with child-like observation. Each perspective offers a new question and may lead us on another journey. How do we know what we know? How does language support or limit our ability to express ourselves? The language acquisition courses offered at WSA are inquiry-based and student-centered. Together, we allow discovery to spark further inquiry and curiosity to ignite passion, creating a living learning environment that changes as often as we do. As an educator, I am honored to witness the level of compassion and understanding rise as our awareness of the world around us increases.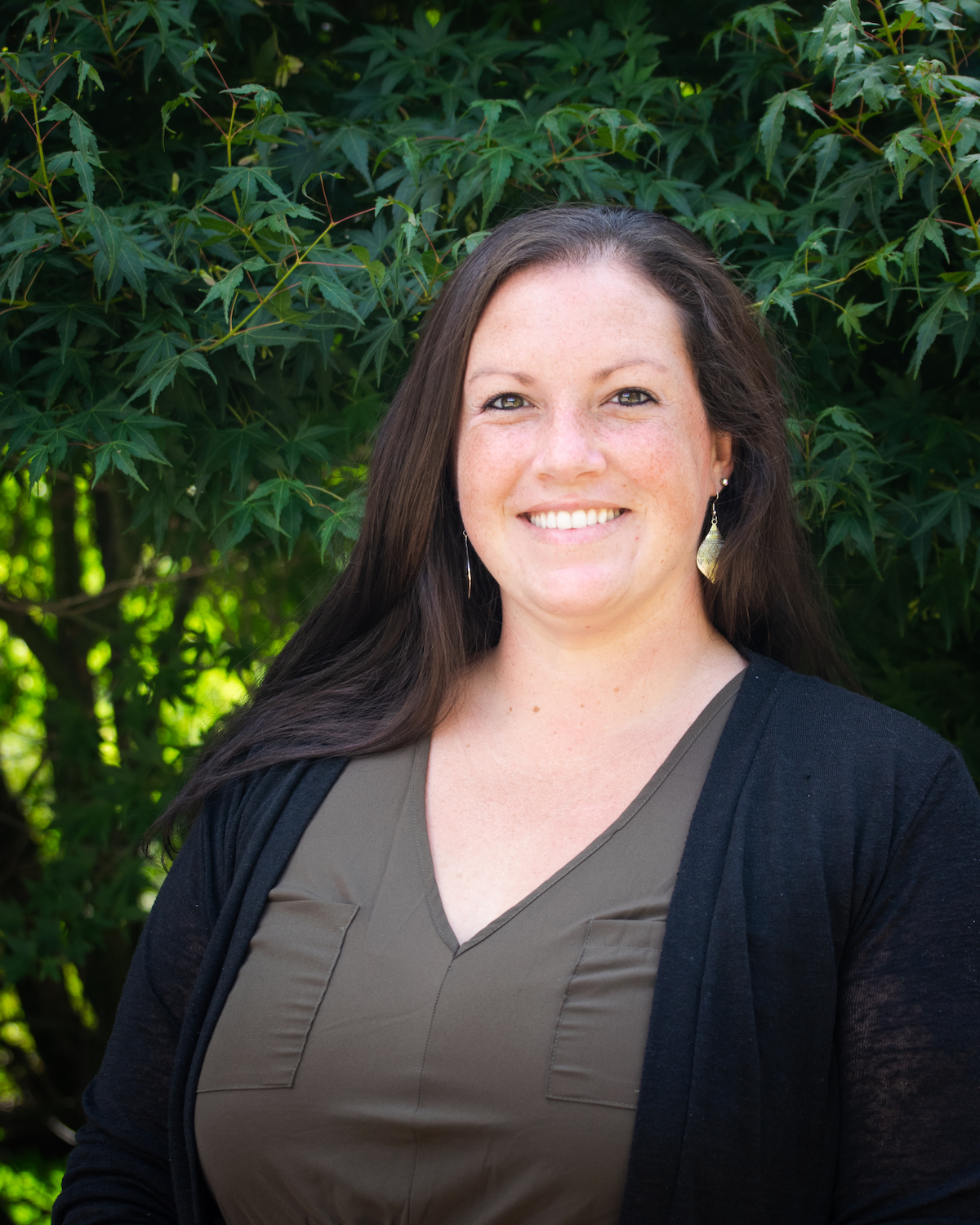 Katelyn Van Antwerp
Science
More from Katelyn
From hiking glaciers and watching whales in Alaska to digging clay and creating pottery from the hillsides of Montana – I believe there is a beautiful, scientific, and artful world at our fingertips. I strive to help students find their own way of thinking. Incorporating modern technology with a twist of art. Living life outside the box and viewing it all with multiple perspectives.