There are no Admissions Events currently scheduled, but we want you to come visit! The best way to find out more about West Sound Academy is to join us for a tour.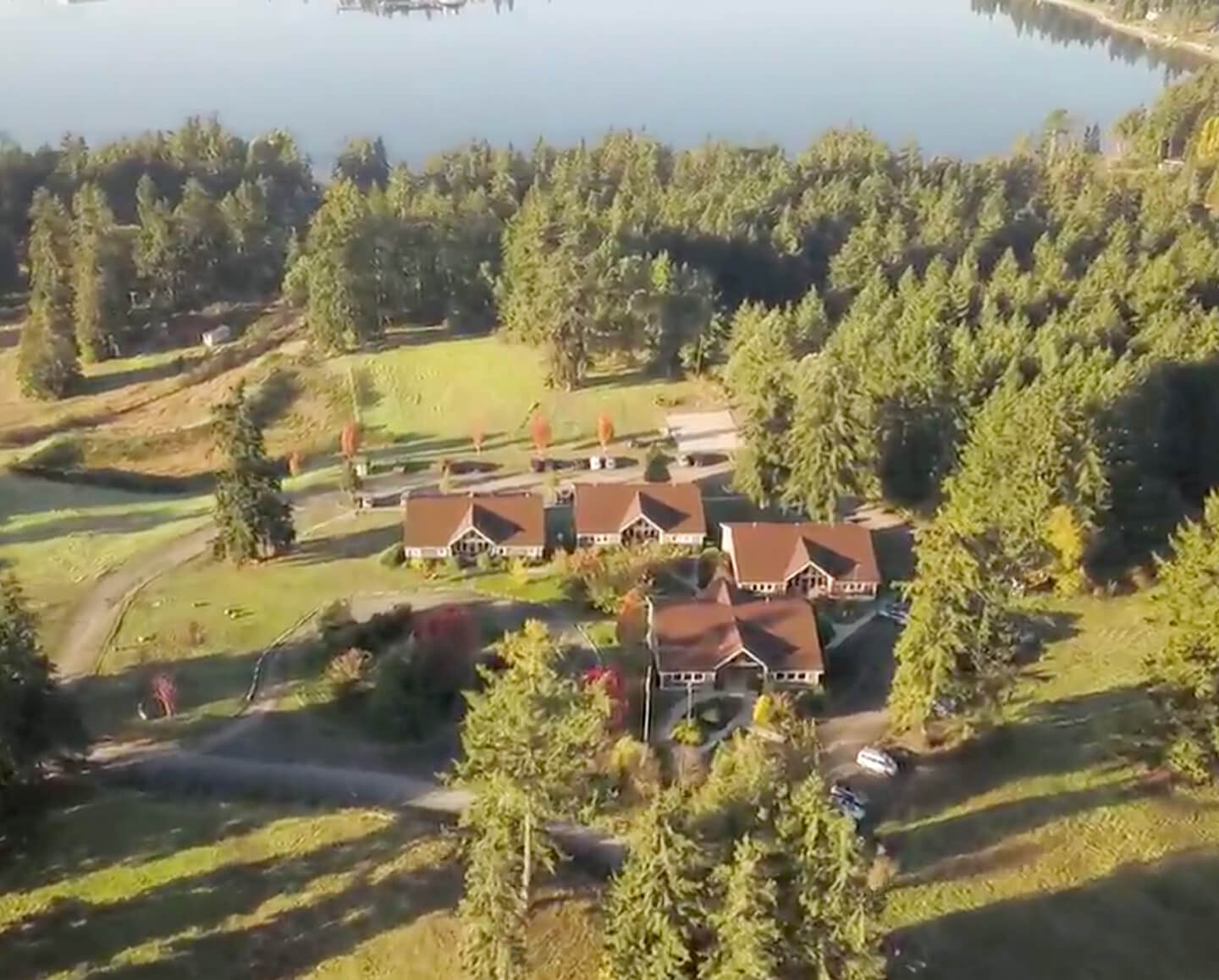 Schedule a Private Tour
Discover West Sound Academy for yourself. Let us know how to contact you to set up a tour.