Creativity, Activity & Service (CAS)
Creativity, activity, service (CAS) is an integral part of the International Baccalaureate Diploma Programme and student life at WSA.
Developing a commitment to community is fundamental to a West Sound Academy education at all grade levels, from the 6th grade Middle School student to the 11th or 12th grade IB Diploma Candidate, students participate in activities that inspire learning, encourage a healthy lifestyle and/or give back to the community.
The three strands of CAS, often interwoven within any single endeavor, are as follows:
Creativity:
Engaging in enterprises that involve creative thinking, learning new skills, experiencing culture or other ventures that involve creative thinking in the design and implementation of service projects.
Activity:
Physical exertion contributing to a healthy lifestyle, not only from participation in individual and team sports but also when taking part in expeditions and in local or international projects.
Service:
An unpaid and voluntary exchange that has a learning benefit for the student. The rights, dignity, and autonomy of all those involved are respected.
CAS projects should involve:
Real, purposeful endeavors, with significant outcomes
Personal challenge—tasks must extend the student and be achievable in scope
Thoughtful consideration, such as planning, reviewing progress, reporting and reflection
Students are expected to reflect on their experiences and be able to articulate or demonstrate learning outcomes that resulted from having participated in the projects. It is the experience and reflection upon the experience that counts; this is not merely an exercise in logging hours. By discussing their CAS work with their Advisor and fellow students, the Advisor helps the student to document their experiences and growth.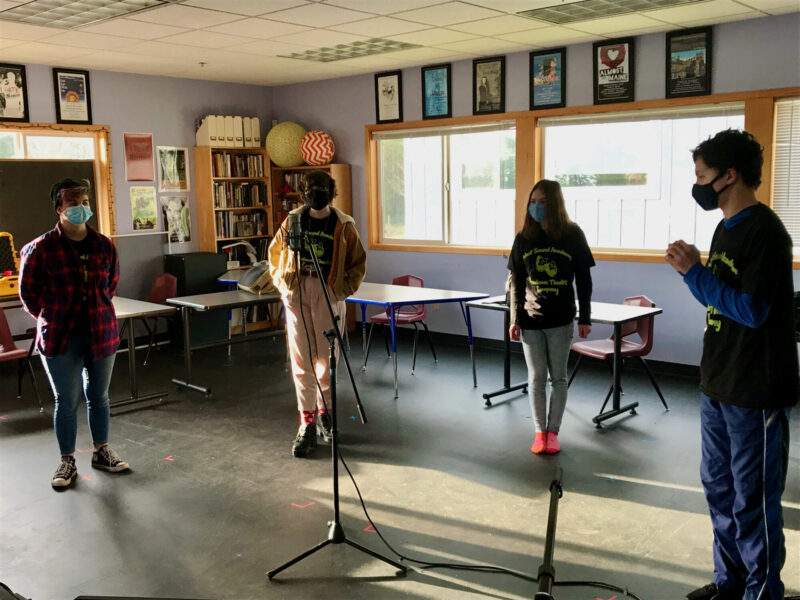 Links to CAS forms:
Documents for CAS journals:
Supplemental information for students, advisors and parents:
The CAS Coordinator is Georgia Chehade.