1 event,
State In-Service Day – NO SCHOOL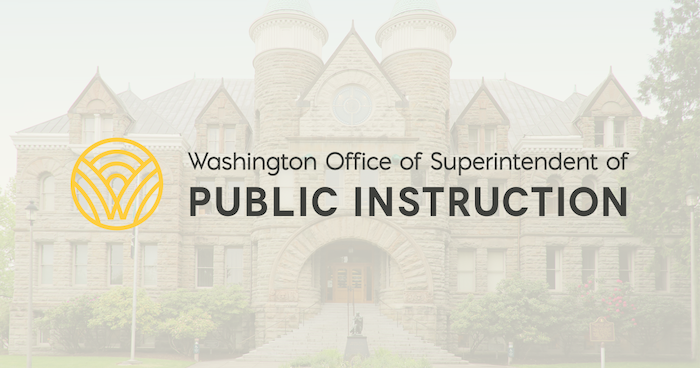 Friday, October 8 is a statewide In-Service Day, so there is NO SCHOOL. This is a day when teachers in Washington State participate in workshops, collaborative planning, and professional development.
1 event,
Grades 6-10: Reading Day; Grades 11-12: PSAT/SAT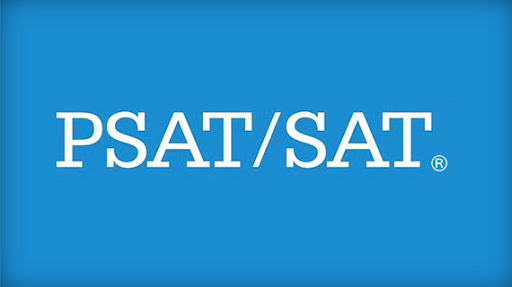 On October 13, 2021: Students in Grades 6-10 will have a Reading Day and no in-person classes Students in Grades 11-12 will have testing on the WSA campus (PSAT for 11th and SAT for 12th)
1 event,
Reading Day for all grades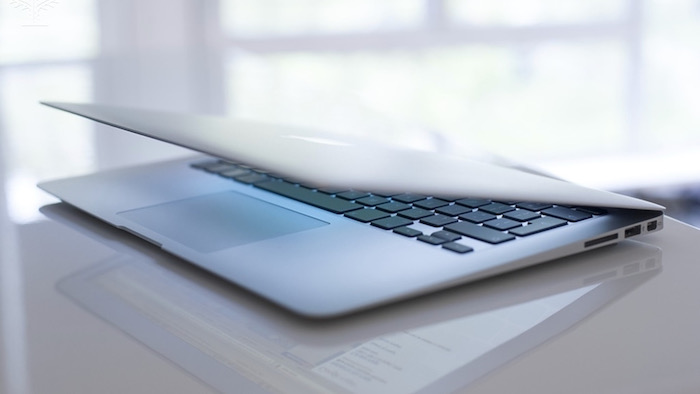 November 3 is a Reading Day for all grades. No on-site or remote learning classes are scheduled.