1 event,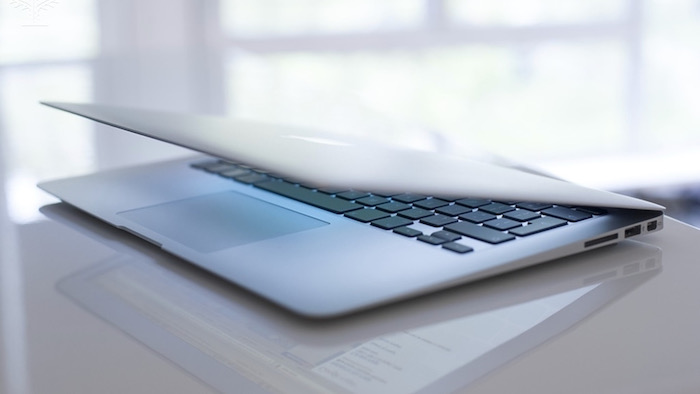 May 18 is a Reading Day for all grades. No on-site or remote learning classes are scheduled.
1 event,
In-Service Day – NO SCHOOL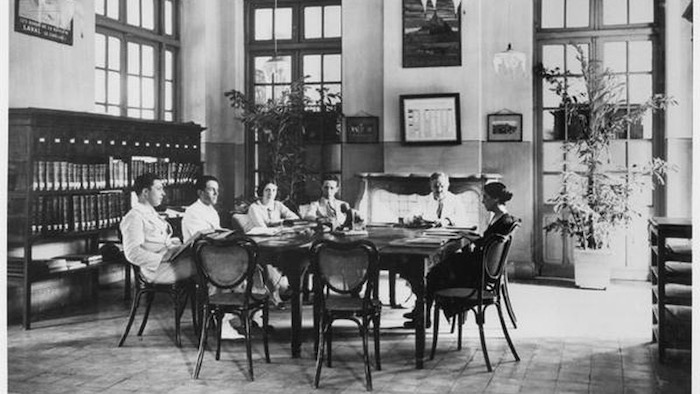 Thursday, May 26 is an In-Service Day so there is NO SCHOOL. Teachers will be preparing for the start of June Term on Friday, May 27.
1 event,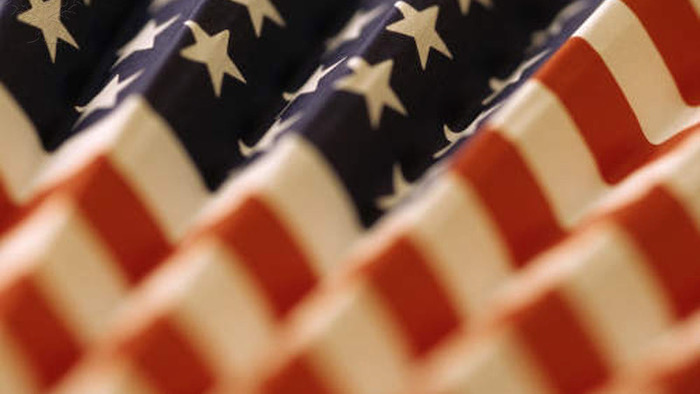 There is NO SCHOOL on Monday, May 30, 2022, due to the Memorial Day holiday.