General School Information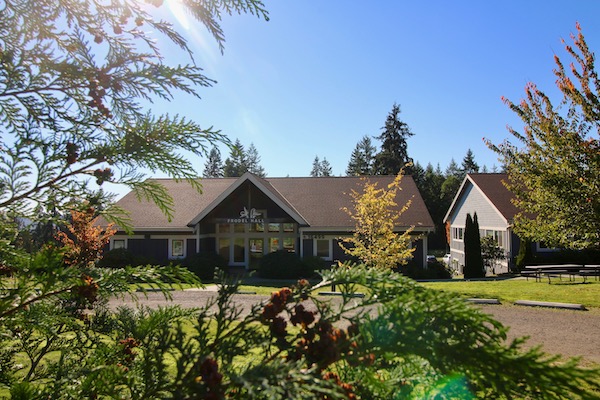 Become a Host Family for an International Student! – A letter from WSA Director of Admissions Lisa Gsellman giving information on families who are interested in hosting an international student in the 2021-2022 school year.
Bring Your Own Device Technology Policy 2020-2021 – This document explains WSA's policy on student use of technology, and gives detailed specifications for the laptops that students are required to bring to school.
Emergency Information
Medication Authorization Form – Prescription medications must be brought to the office in the original container along with this signed authorization form.
Parent-Student Handbook 2020-2021
Remote Learning Guidelines for Students
Safety Protocols for On-Site Learning
Student Initiated Fundraiser Proposal Guidelines and Form– Students who wish to launch a fundraising activity which will be promoted both on campus and to the community of WSA students and families must complete and submit the Student Fundraising Proposal Form to the President of Student Council, their advocate and Head of School by September 30 for an event taking place in the Fall Semester (Mods A, B, and C in 2020-2021) and January 30 for an event taking place in the Spring Semester (Mods D, E, and F in 2020-2021). This form is required if the activity involves raising monetary funds, selling items or procuring item donations.
Student Vehicle Registration Form (for student drivers)
Transportation Registration Forms
Transcript Request Form Students are required to use this form to request their official high school transcripts be sent to college or university admissions offices. One form can be used for transcripts to be sent to up to three institutions. Fill out an additional form (or forms) if you require more than three transcripts be sent. Return the completed form to WSA Registrar, Mrs. Freeman. For all students that did not graduate from West Sound Academy, there is a $5 fee per transcript.
International Baccalaureate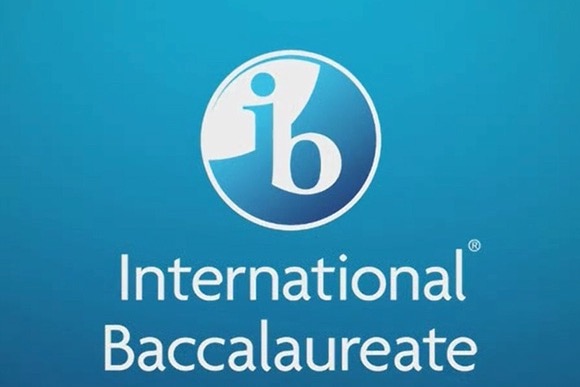 International Baccalaureate Diploma Programme Handbook 2021
International Baccalaureate Diploma Programme Examination Schedule – May 2021
Journal Documents for CAS (Creativity, Activity, Service)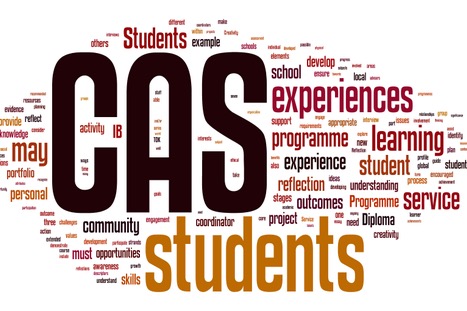 CAS Journal Table of Contents
CAS Learning Outcomes and IB Learner Profile
Start of School Year Information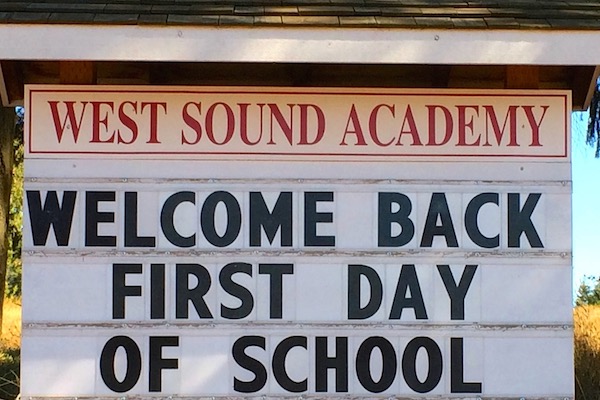 Checklist for All Students
Required Textbooks and Materials for 2020-2021 – Each document lists the classes for the grade, the mods that the class will be taught, and any textbooks or other materials that students need to have for class, along with links to online retailers where those items can be purchases. In addition, any fees that will be assessed for access to online platforms or rentals of WSA-owned textbooks are explained.
School Supply and Individual Emergency Kit Lists