Student Activities
School Event Guest Permission Slip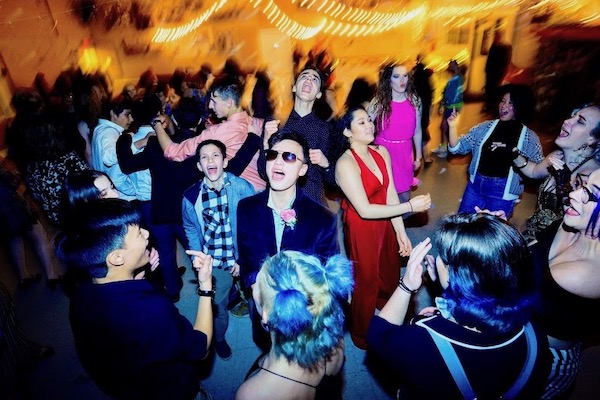 – WSA students wishing to bring a non-WSA student to the dance event need to obtain the Head of School's approval and signature on this form before giving it to their guest. The form, completed and signed by the guest, needs to be returned to WSA no later than April 22 in order for the guest to gain admission to the event.
General School Information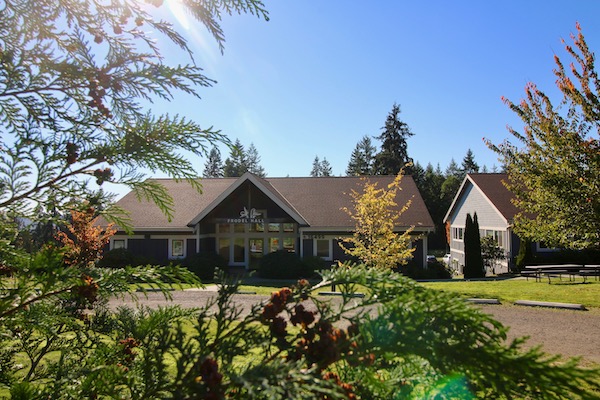 Become a Host Family for an International Student! – A letter from WSA Director of Admissions Lisa Gsellman giving information on families who are interested in hosting an international student in the 2021-2022 school year.
Bring Your Own Device Technology Policy 2021-2022 – This document explains WSA's policy on student use of technology, and gives detailed specifications for the laptops that students are required to bring to school.
Emergency Information
WSA Emergency Information & Practices This flyer gives WSA policies on school closures or late starts due to emergency conditions.
Emergency Student Reunification Plan This flyer explains the logistics for various scenarios where parents would need to pick up their students from campus during an emergency.
FACTS Family Portal login instructions This flyer explains how WSA parents can access and use the FACTS Family Portal for viewing their child's academic information, including grades, homework, and attendance.
Medication Authorization Form Parents who wish to have their students take medications during the school day must bring this signed authorization form to the front office, along with the medication to be administered. Prescription medications must be brought in the original container.
Parent-Student Handbook 2021-2022 This handbook gives detailed explanations of school policies as well as the various components of daily life at West Sound Academy – arriving and departing, transportation, lunch, textbooks, communication, conferences, and more.
Student Initiated Fundraiser Proposal Guidelines and Form Students who wish to launch a fundraising activity which will be promoted both on campus and to the community of WSA students and families must complete and submit the Student Fundraising Proposal Form to the President of Student Council, their advocate and Head of School by September 30 for an event taking place in the Semester 1 and January 30 for an event taking place in the Semester 2. This form is required if the activity involves raising monetary funds, selling items or procuring item donations.
Student Vehicle Registration Parents must submit written permission for their student to drive motor vehicles to and from school, and all student vehicles must be registered with the office using this form.
Transcript Request Form Students are required to use this form to request their official high school transcripts be sent to college or university admissions offices. One form can be used for transcripts to be sent to up to three institutions. Fill out an additional form (or forms) if you require more than three transcripts be sent. Return the completed form to WSA Head of School, Mrs. Freeman. For all students that did not graduate from West Sound Academy, there is a $5 fee per transcript.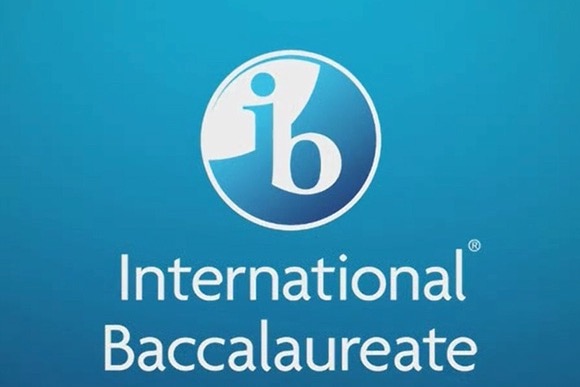 International Baccalaureate
International Baccalaureate Diploma Programme Handbook 2022
International Baccalaureate Diploma Programme Examination Schedule – May 2022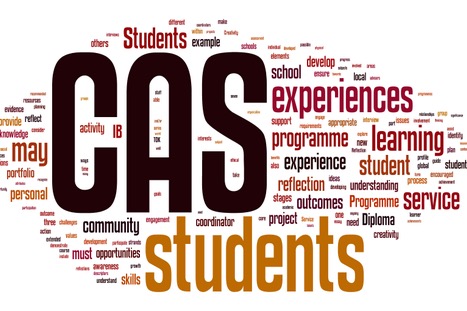 Journal Documents for CAS (Creativity, Activity, Service)
CAS Learning Outcomes and IB Learner Profile
Start of School Year Information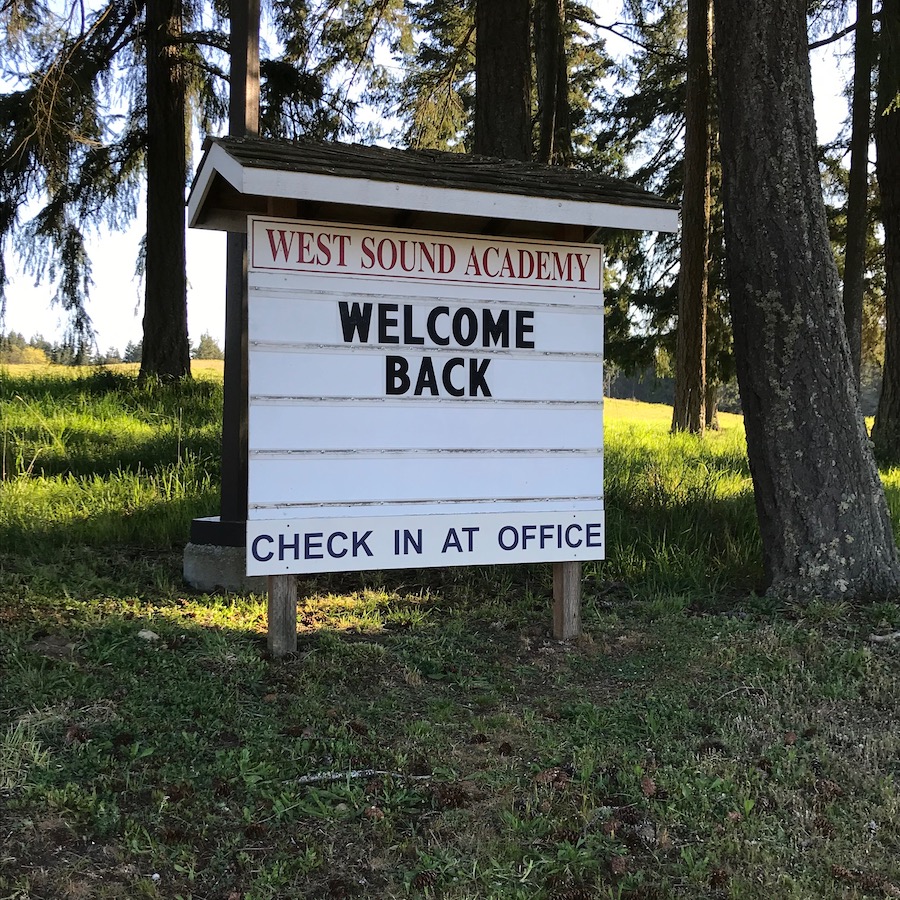 Required Textbooks and Materials for 2021-2022 – Each document lists the classes for the grade, the teachers for each class, and any textbooks or other materials that students will need to have, along with links to online retailers where those items can be purchased. In addition, any fees that will be assessed for access to online platforms or rentals of WSA-owned textbooks are explained.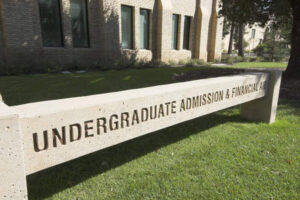 School Supply and Individual Emergency Kit Lists