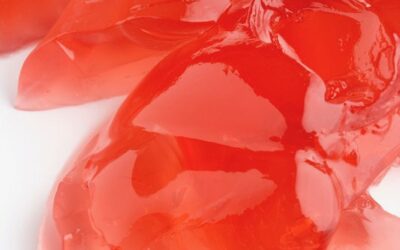 By Barrie Hillman. I have been trying to write my school year kick-off blog post for two weeks, and, much like the last six months, writing a compelling, relevant, and upbeat blog has been like trying to juggle Jello.  The Jello represents all the things we want to...
Important Documents & Forms
Click to download the 2021-2022 Academic Calendar.
Click to download the 2021-2022 Weekly Schedule Calendar
(Weeks marked as Period 1 or Period 4)
Click to download the 2021-2022
Daily Schedule
(schedules for Period 1 & Period 4 weeks)