Minimum Enrollment: 10
Maximum Enrollment: 18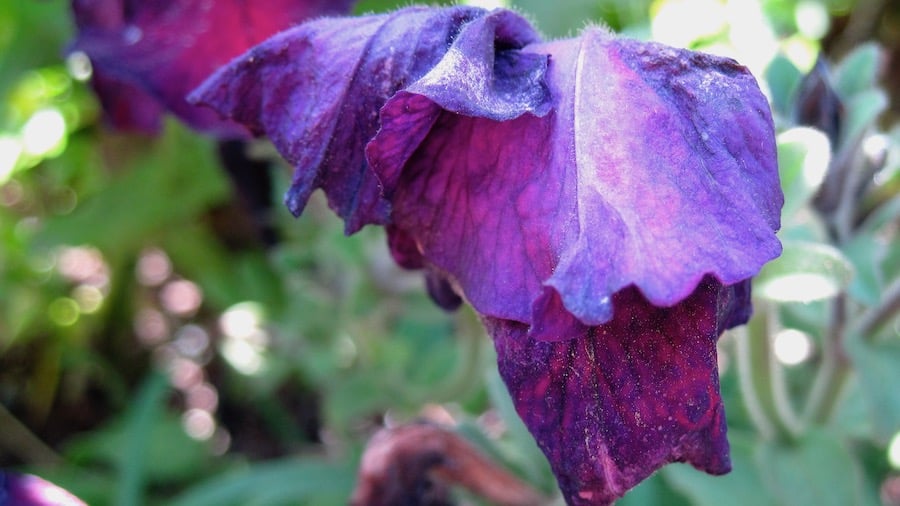 Get inspired by the world around us in nature to create your favorite form of artwork. We will spend time outdoors and engage in a variety of creative projects, like watercolor painting, nature art, collage, and creative writing, based on your interests. In this student-driven exploration of creativity and the natural world, you could do something you enjoy and perhaps find a fun summer activity to continue after June Term ends.