Minimum Enrollment: 8
Maximum Enrollment: 18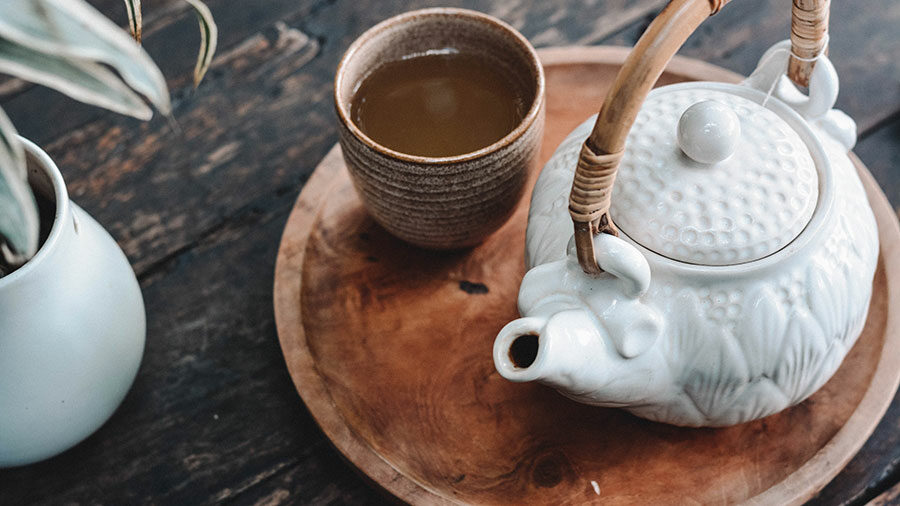 Discover ways to make tea, the second most popular drink in the world, a part of your daily life. We'll sip our way around the world, tasting teas from China, Taiwan, Japan, India, Kenya, and more. Learn what food to pair with which kind of tea. Go beyond an introduction to tea and become a part of a growing tea culture. Find out the answers to: where does tea come from, what does it look like, how to pair it with chocolate, what to steep the tea in, and what is the future of tea and tea tourism? In this class, we'll learn and practice tea preparation and discover what we enjoy, and what simply isn't our cup of tea.