West Sound Academy is an independent college preparatory school serving students in grades six through twelve, offering the International Baccalaureate (IB) Diploma Programme in the junior and senior years.
Our Mission:
West Sound Academy is a college preparatory school that graduates accomplished, creative, intellectually curious young adults prepared to contribute responsibly to the world.
Our Vision:
West Sound Academy is becoming a globally recognized International Baccalaureate school that provides an exceptional educational and social experience for youth through a rigorous curriculum and nurturing environment, using fine arts and sciences as innovative catalysts to foster high academic achievement.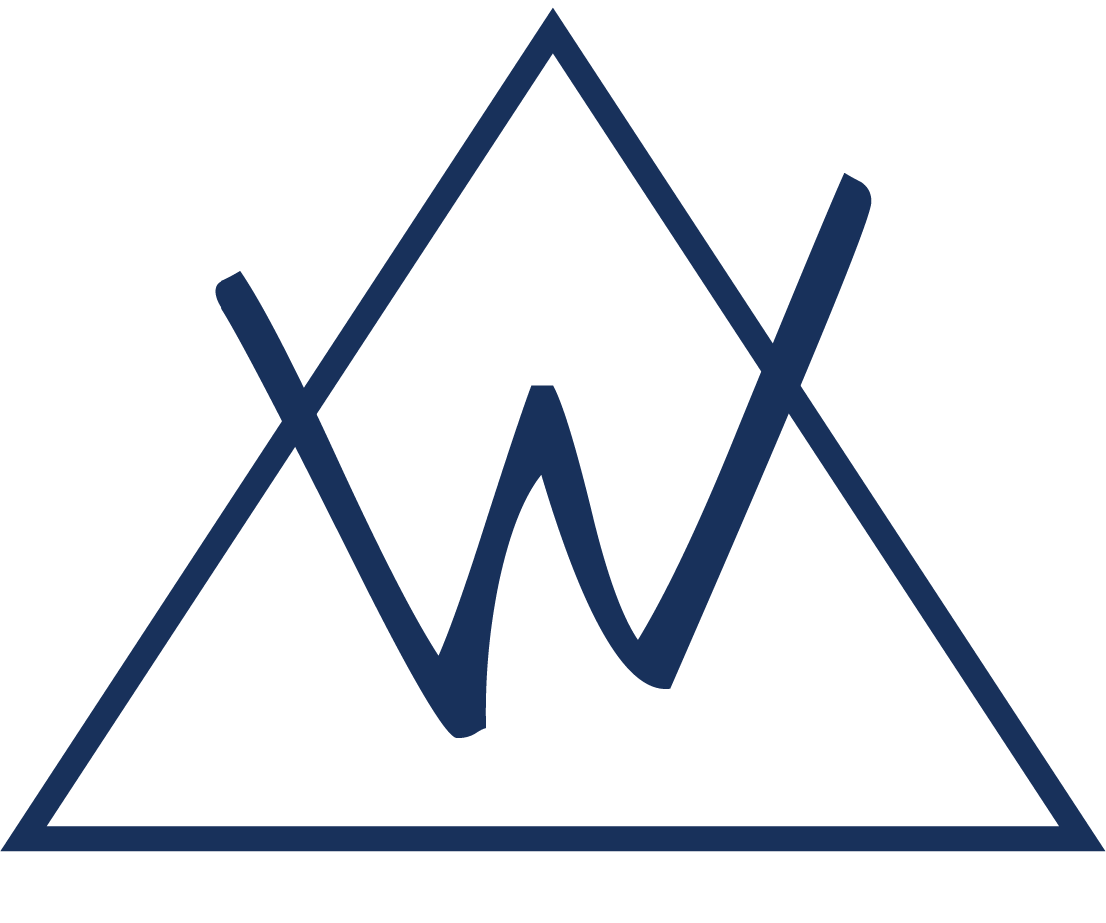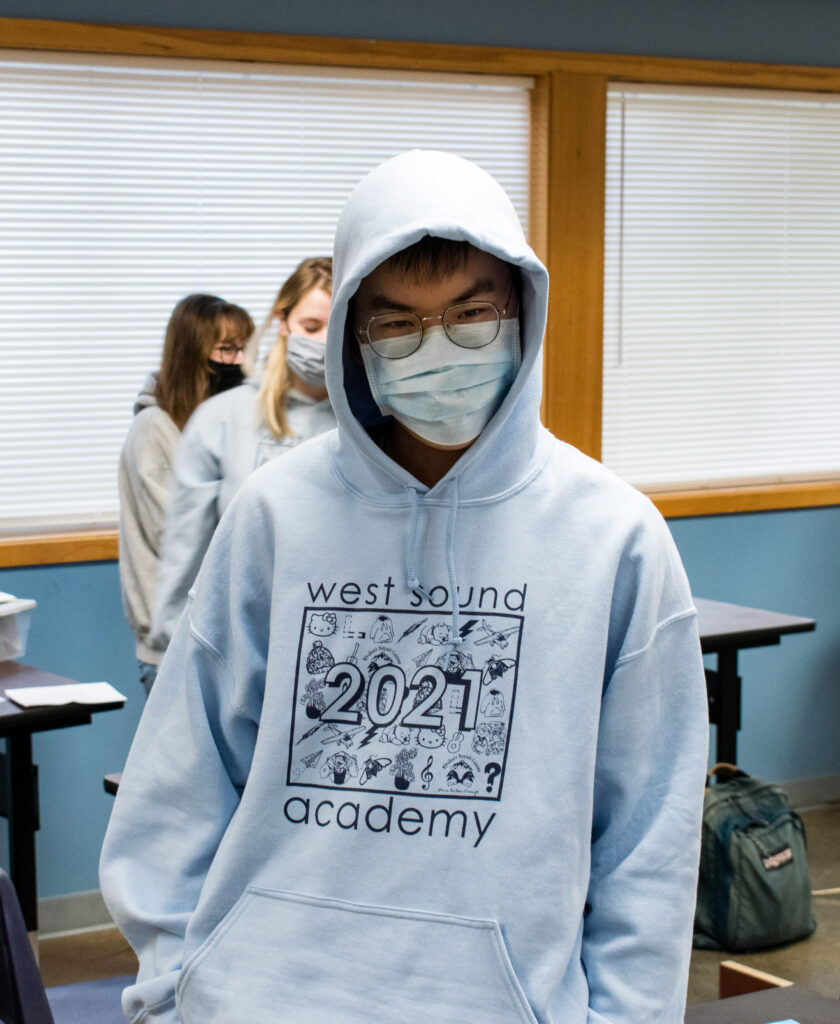 Our Campus
West Sound Academy is located on a wooded, twenty-acre campus overlooking Liberty Bay in Poulsbo, Washington.
The school's four buildings include classrooms, a library, a technology center, two science labs, four teaching studios (art, theatre, dance, and music), an art gallery, and a Commons.
The outdoor setting and the magnificent views of the Olympic Mountains and Puget Sound inspire students and staff. Outdoor facilities include an amphitheater, a playfield, a maker playground, and a sports court.
Our People
With our teachers, students acquire skills through inquiry, enjoying direct experiences with curriculum while also finding support for new interests and individual passions. As part of a close-knit community, students develop strong, respectful relationships with teachers and, together, forge a love for life-long learning.
Student to teacher ratio: 8:1
Typical class size: 8 to 21
Average class size: 15
Library volumes: 5,000 (print)
Research databases: 30
Our Students
WSA students share curiosity inspired by the desire to learn deeply. The school enrolls between 110 to 120 students each year of which about 15% are international students.
West Sound Academy's domestic students typically come from all parts of the Kitsap Peninsula and Bainbridge Island, as well as from eastern Jefferson County.
College Placement
WSA graduates have experienced a 100% College Acceptance Rate. College counseling is provided.
WSA graduates, 2016-2020, enrolled at 36 four-year colleges and universities in the U.S. and abroad, including: American University of Paris; California Polytechnic State University, San Luis Obispo; Colorado School of Mines; Ithaca College; Lewis & Clark College; Maynooth University; Michigan State University; Pacific Lutheran University; Parsons School of Design; Pomona College; Reed College; Savannah College of Art and Design; Stanford University; The Hartt School, University of Hartford; Tufts University; University of Portland; University of Puget Sound; University of Vermont; University of Victoria; University of Washington; Washington State University; Western Washington University; Whitman College; Willamette University.