The intellectually curious student can come to West Sound Academy for personal growth and to nurture their authentic self in a creative International Baccalaureate World School environment.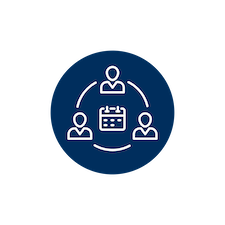 Discover the West Sound Academy experience as you hear from faculty, staff and current students and parents at a virtual admissions event.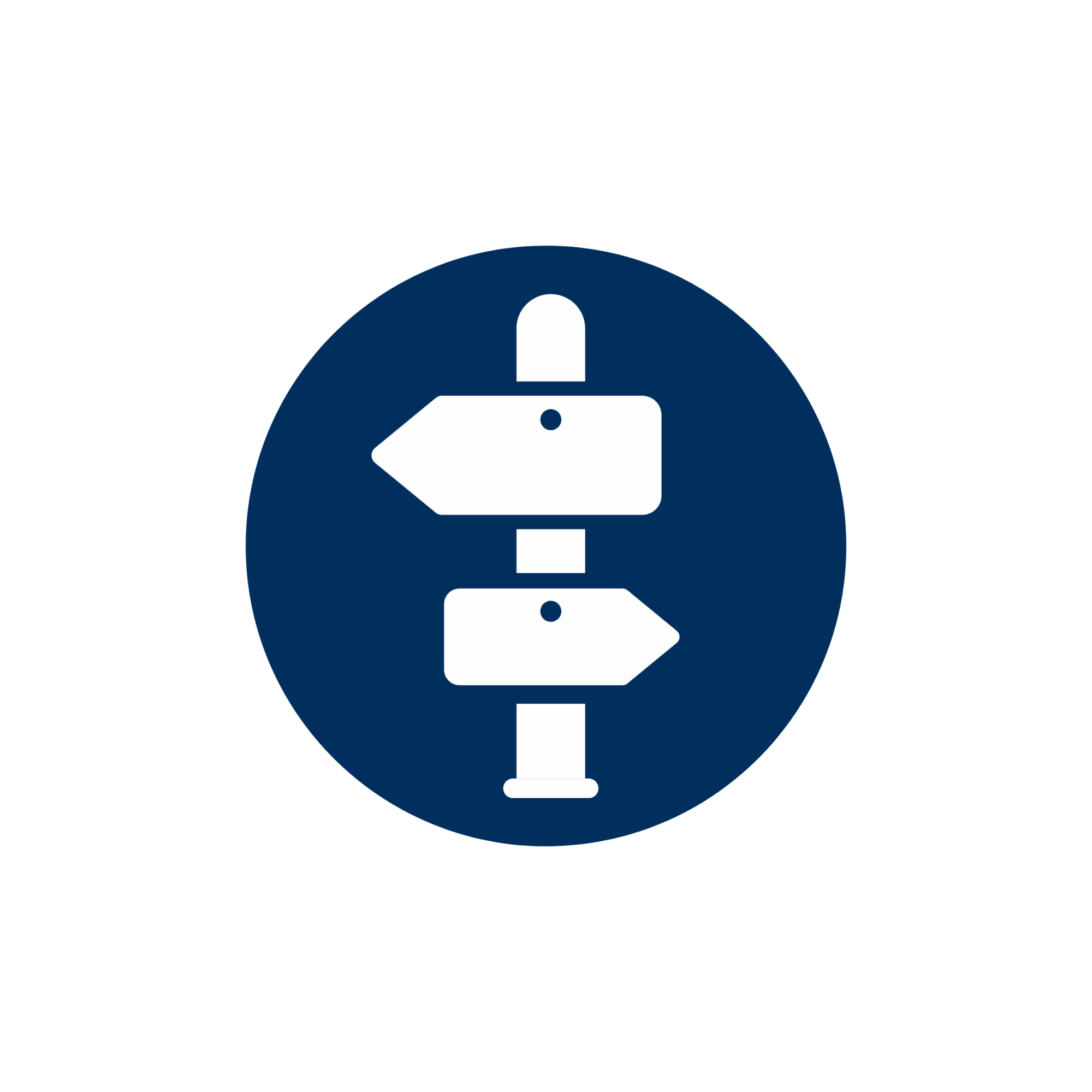 Come to campus for an individualized tour with an admissions representative and see West Sound Academy in action.
2022-2023 Admissions
Applications for the 2022-2023 school year are being accepted on a rolling admissions basis. Applications are complete when all components have been received, including the Family Financial Worksheet. See Affording WSA for more information.
FAQ (Frequently Asked Questions)
Does my student need a lunch each day?
WSA students either opt to bring a bag lunch to school or order hot lunch.
Parents create lunch orders through the school management system, FACTS, and costs are billed monthly.
 Microwaves and hot water kettles are available to use.
Students who forget lunch can get a "Forgotten Lunch" at the front desk for a minimal charge that is billed to their account. Forgotten Lunch should not be considered a daily resource.
Does my student need a laptop?
Students are required to bring their own laptop to school each day. They choose their own preferred device (Bring Your Own Device).
If circumstances are such that a student does not have a laptop, West Sound Academy has some laptops and desktop computers available for students to use at school.
Wireless Internet is available on campus.
Laptops will need to be compatible with US Systems (ask your salesperson) and have wireless capabilities.
Does West Sound Academy provide transportation services?
West Sound Academy has transportation services to some areas. Currently, the school runs a pick-up and drop-off shuttle to Bainbridge Island and Jefferson County. Families from other areas are encouraged to arrange carpools. We provide information to assist parents in making these carpool connections.
Shuttle Service
Families register their student for shuttle service in the spring of the year prior. It is a first-come, first-served registration process. There is a monthly fee billed for a guaranteed seat and families must pay it whether they use it or not.
Bainbridge Van Service
Pick-up and Drop-off:
Bainbridge First Baptist Church
Jefferson County Van Service
Pick-up:
Pt Townsend Safeway, Chimacum Farm Stand, Hwy 104 Fire Station
Drop-off:
Beaver Valley Road Information Station, Chimacum Farm Stand, Pt. Townsend Safeway
What is required for vaccines?
WSA requires all students to abide by Washington State Law when it comes to vaccines.
The law prohibits the personal exemption from the Measles, Mumps and Rubella (MMR) vaccine and only allows a medical or religious exemption.
WSA will not allow a student to attend school unless all vaccine paperwork is properly submitted each year.
WSA is a welcoming community!
Our non-discrimination policy: West Sound Academy admits students of any race, color, national and ethnic origin to all the rights, privileges, programs, and activities generally accorded or made available by the school. It does not discriminate on the basis of race, color, national or ethnic origin, religion, disability, gender, gender identity, sexual preference, or any other protected classification under State, Federal or Local Law in administration of its education policies, admissions policies, scholarship, loan programs and athletic or any other school-administered program.