The Head of School
The Head of School serves at the discretion of and in partnership with the Board of Trustees to advance the mission of the school on a day to day basis.
West Sound Academy is a 501(c)(3) non-profit organization with the Board of Trustees serving as the stewards of the vision of the school.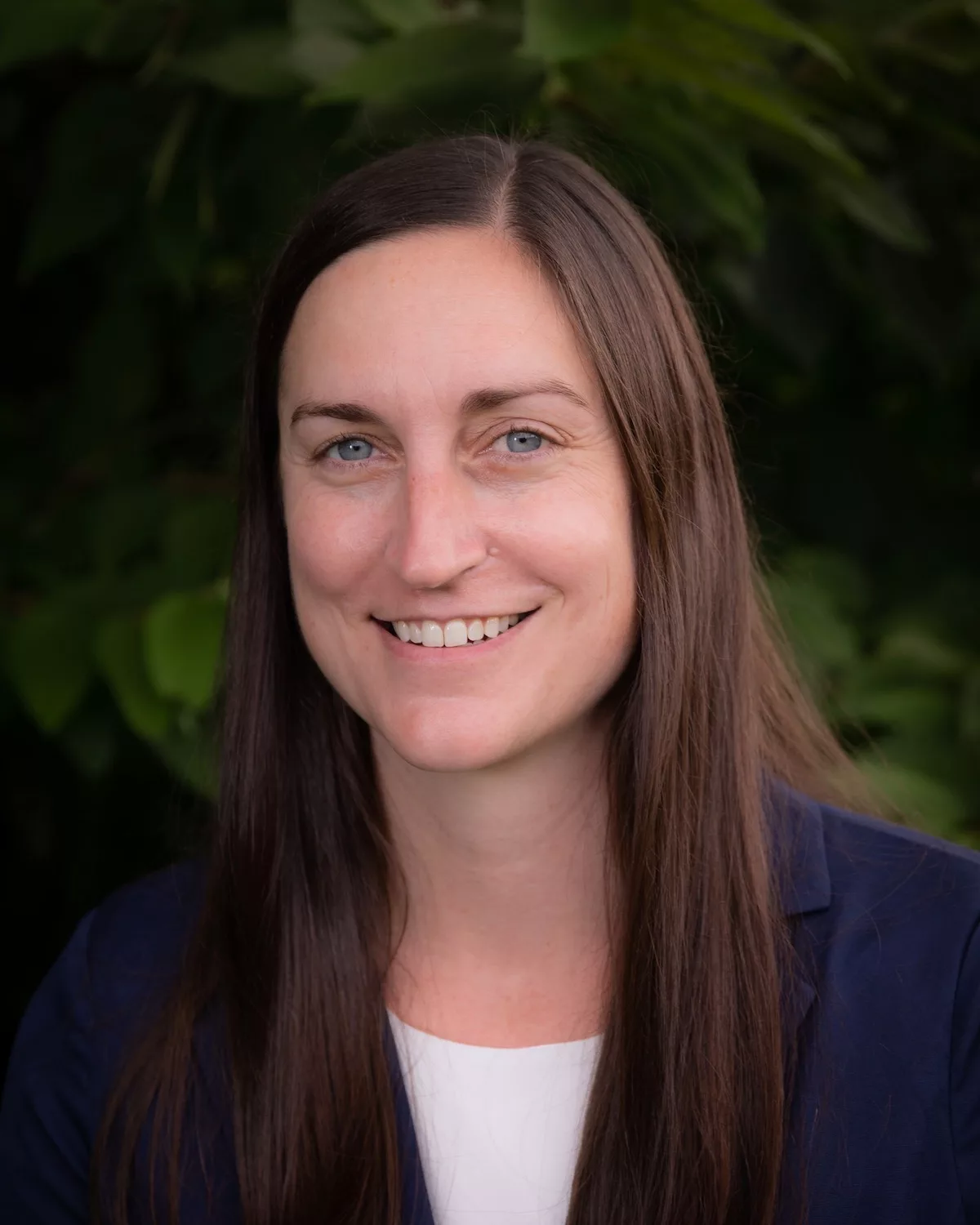 Catherine Freeman has been serving West Sound Academy since 2007. Beginning as a teacher and moving into administration, Catherine deeply understands both.
Devoted to maintaining and increasing West Sound Academy's excellence in education, she is committed to helping students and faculty grow in their knowledge, skills, and confidence.
The 2023-24 Board of Trustees
Andrew Allemann, Chair
Madeline Reeves, Vice Chair
Brian McCallister, Finance Chair
Teri Barnett, Secretary
Maureen McKeeman, Governance Chair
Tamar Lowell, Community Committee Co-Chair
Allison McDonald, Community Committee Co-Chair
Virginia Staab, Development Committee Chair