Clubs
WSA students who share a common interest or who want to work with others on a shared interest participate in established clubs or can propose a new club. Some of the clubs meet after school and others during lunch.
Chess Club
Debate Club
Drama Club
Dungeons & Dragons Club
Environmental Club
Gender and Sexuality Alliance (GSA)
International Thespian Society Troupe #8175
Knowledge Bowl
Mud Pie Arts and Literary Journal
Peer Tutoring Organization
Philosophy Club
Robotics Club
Social Committee
Student Council (elections take place in the fall)
Ultimate Frisbee Club
WSA Globe (student newspaper)
Yearbook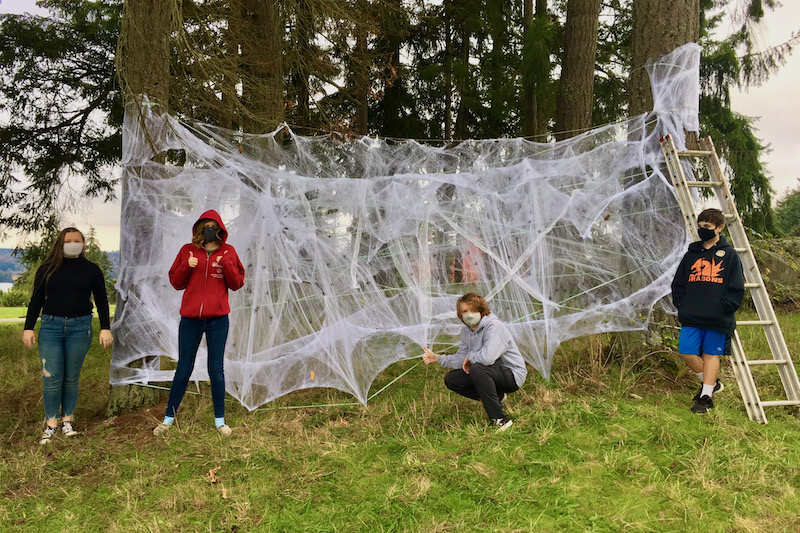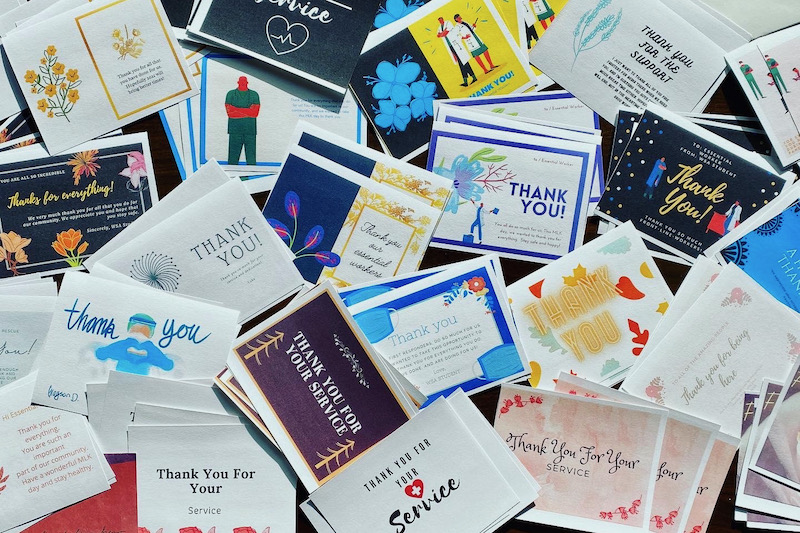 Sports
West Sound Academy specializes in "Brain Sports" with competitive Knowledge Bowl and Robotics teams. While we do not have organized athletic sports teams, all enrolled students are eligible to participate on sports teams with their home school districts.
The administrative team works with students to coordinate their schedules to be workable for attending practices and games with their home district school. Several of our students enjoy the benefits of a WSA education and the competitive sports of their district league!