At West Sound Academy, we are devoted to transforming the lives of our students by fostering creativity and embracing academic excellence. We take pride in being one of only two schools on the peninsula to offer the International Baccalaureate Diploma Programme, the most highly respected college preparatory program in the world. Preparing our students for the real world means embracing global-mindedness, diversity, social justice, and inclusion.
The intellectually curious student enrolls at West Sound Academy for personal growth and nurture of their authentic self in a creative International Baccalaureate World School environment.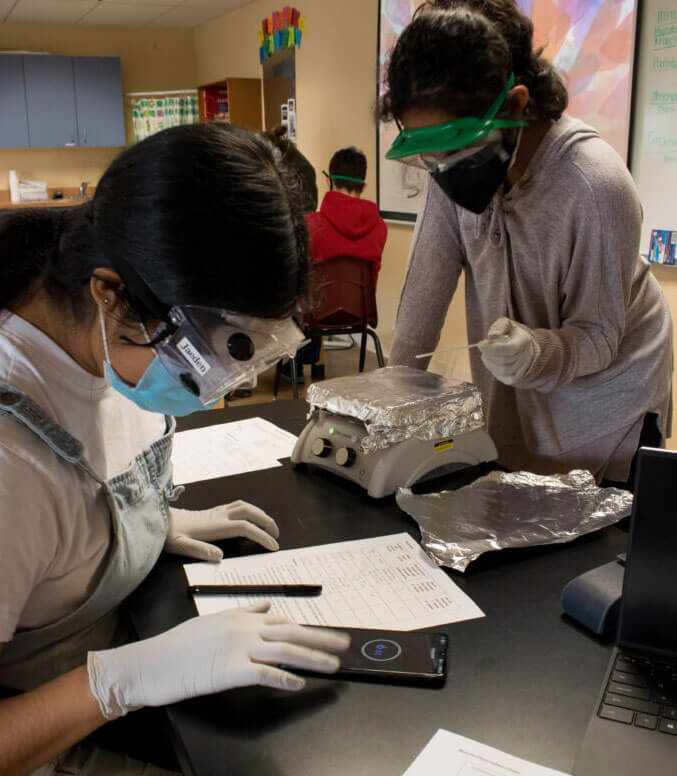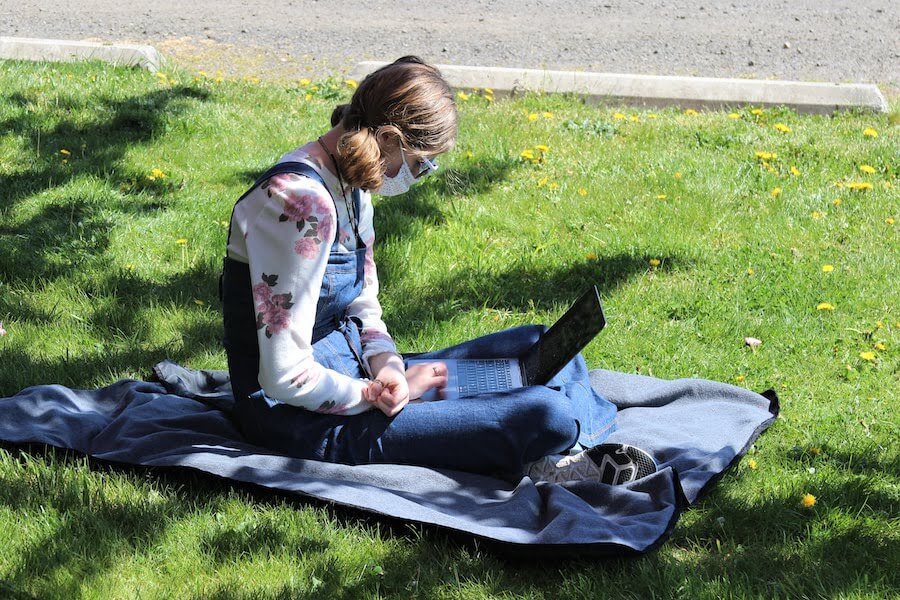 Being recognized by others means to be appreciated, elevated, encouraged and accepted in authentic ways – personally, emotionally, and academically. When students are confident, they do not merely learn, they share their ideas. When students are truly known, this is when real change happens. At West Sound Academy, students understand what it is like to BE KNOWN.
WSA accepts students for late enrollment, as space is available. Please send us an email, give us a call, or request a tour to learn more.
Students enroll at WSA from a wide variety of prior learning environments and find success. The best way to learn more about our school is to visit and have a tour. We schedule tours year-round and on evenings and weekends as needed.