Preparing
students for the
Through embracing global-mindedness, diversity, social justice,
and inclusion, West Sound Academy's International Baccalaureate Diploma Programme prepares students for the world.
Located in the community of Poulsbo, our small school environment encourages students to grow and discover their passions as they prepare for college and beyond.
Curated Educational Experiences
Harnessing your student's unique abilities
Access & Opportunity
Creating a diverse, equitable, and inclusive environment
Engaged Community
Providing the support your student needs to succeed
Developing Impactful Individuals
Equipping our students to be stewards and citizens of the world
International Baccalaureate is a worldwide community of schools with a shared mission to empower young people with the values, knowledge, and skills to create a better and more peaceful world.
west sound academy by the numbers
:1
Student to Teacher Ratio
%
college acceptance rate
$M
in college scholarships awarded for class of 2021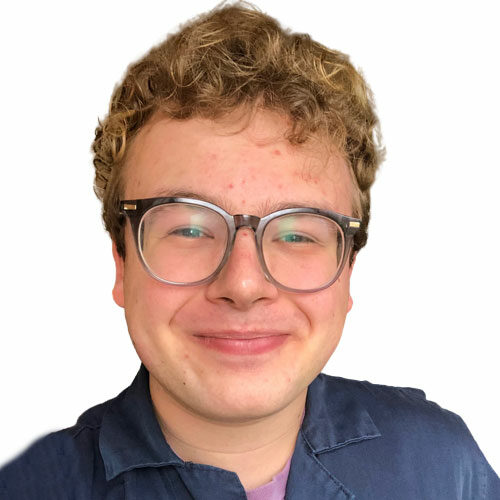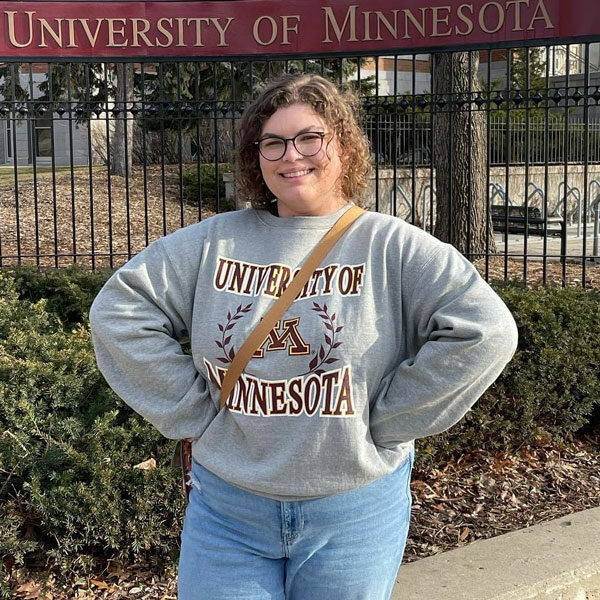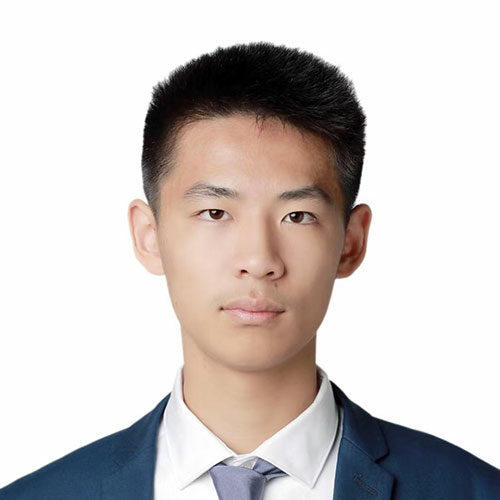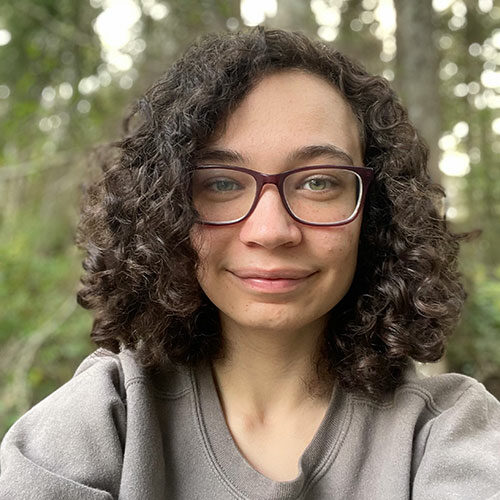 The Indianola Clubhouse has been the venue for numerous West Sound Academy dances and music concerts in the past. On May 28, the clubhouse doors…
West Sound Academy seniors came back to campus on May 27 to pick up their caps, gowns, and stoles for the commencement ceremony to be…
No events to report now. Check back soon!