Collaborating and Strategizing: WSA Robotics Meets Up with Girl Scout Team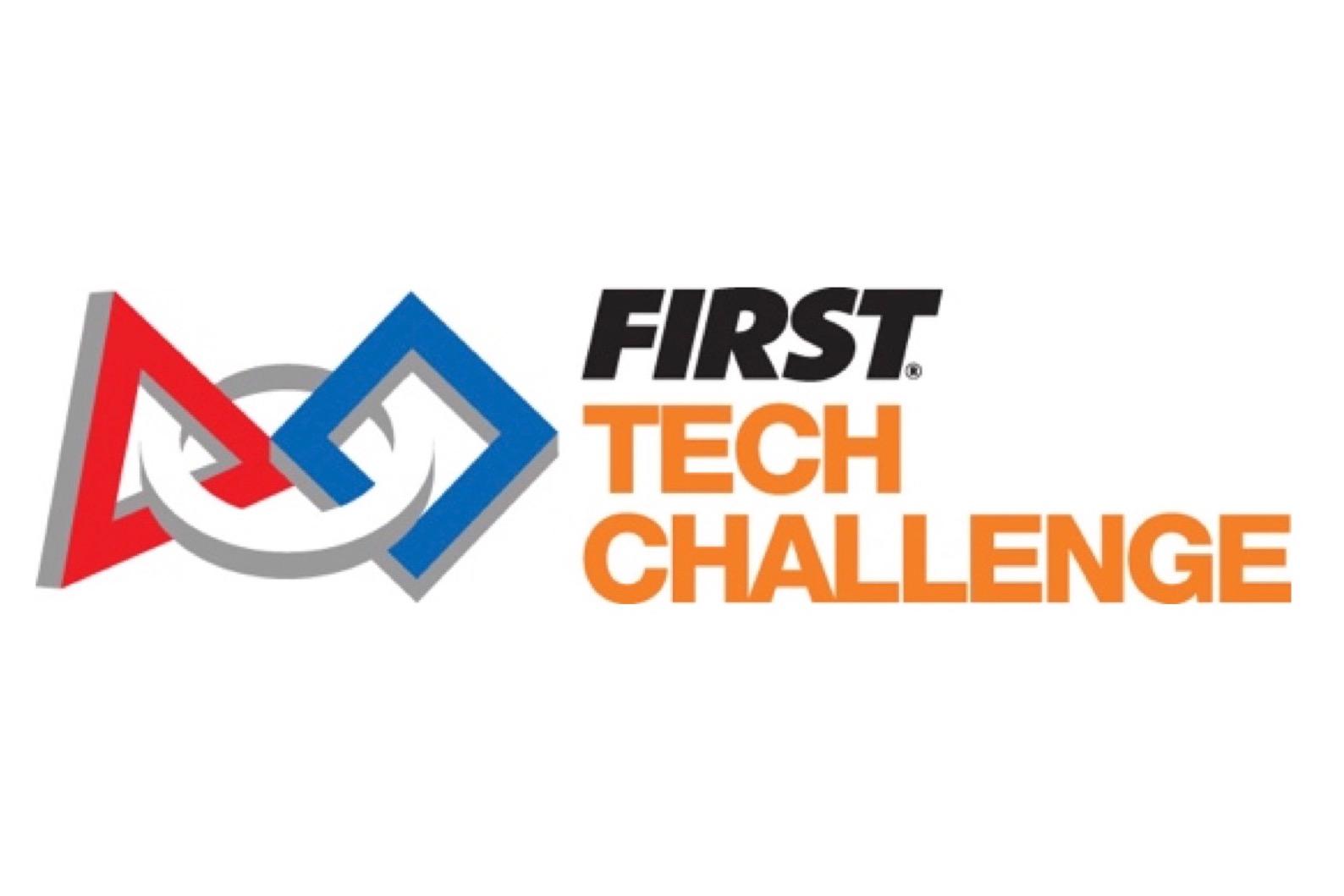 October is a busy time for First Tech Robotics teams all around the country as they race to build and program a robot that can execute challenging maneuver and build requirements prior to regional competitions starting the first week of November. Last Saturday the WSA Robotics club invited the SAFIRE PHOENIX Girl Scouts Robotics team to West Sound Academy to test out their robot on our competition field and to discuss strategy and build options for this year's robot.
Led by our team co-captains, Aidan Phelan, '20 and Emma Longworth-Slone, '21, and SAFIRE lead coach, Tina Lindner, members shared what strategies they had for completing the challenge. Our WSA Hawks team, led by coach Lionel Pummell, demonstrated how our "bot" moves and our arm-extension plan. The two-hour meeting sped by so quickly, that we arranged for another team collaboration for Saturday, October 26th to strategize with more refined robot construction and programming.