By Susan Trower.
West Sound Academy seniors were on campus on May 17 for their last day of classes as WSA students. They also took time to make a special announcement to the school community.  Barrie Hillman, WSA Head of School,  had each senior come up to Baker Hall and make a declaration of their plans for the fall and then sign the pennant for their chosen college, university, or other pursuit.
These students have been extremely resilient and flexible as they progressed through a once-in-a-century senior year of remote-only, hybrid, and in-person classes, and they all have plans for what comes next after WSA.  Members of the Class of 2021 have been accepted at 39 four-year colleges and universities in the US, and have been offered $2,617,540 in scholarships and grants.
And….here is the video of College Declaration Day, 2021.
Lhakpa Sherpa
Flight school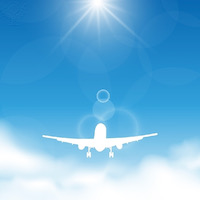 The Class of 2021 was also admitted to the 30 colleges and universities listed below.