Financial Aid is giving way to Sliding Scale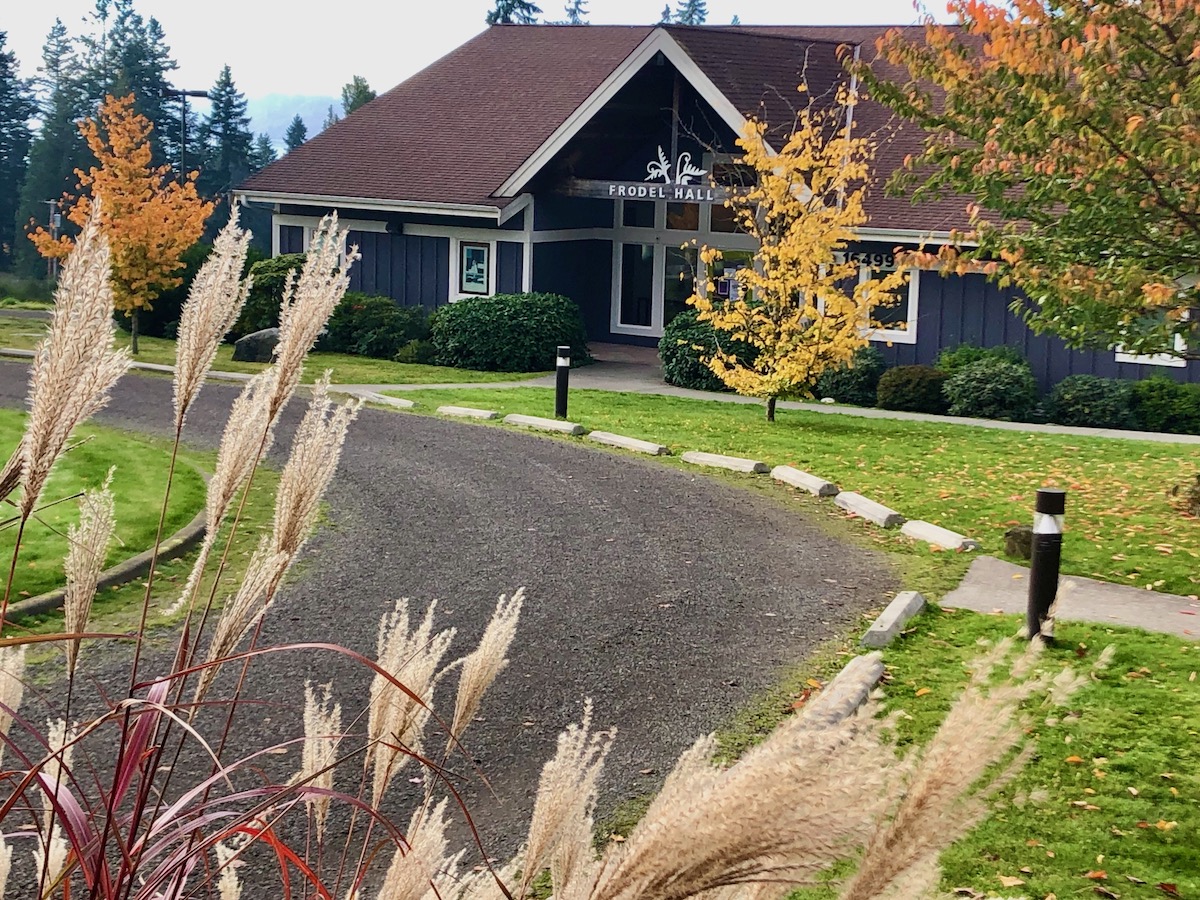 In every professional development opportunity I have participated in over the last two years, the prevailing message has been about innovation and implementing progressive ideas in the education world.  Change is always intimidating, especially in institutions like schools where hanging on to tradition is a cultural staple.  However, I fully embrace thinking outside the box because it is essential for staying relevant and responsive in our rapidly changing world.
Second to the call for innovation is the call for a deeper and more mindful approach toward diversity, equity and inclusion.  By lowering or even removing altogether some of the barriers in place for families of diverse economic backgrounds to access choice in educational programs, WSA can more fully serve a diverse community.
To that end, the Board of Trustees at WSA has just announced a new progressive Sliding Scale Tuition model for the 2020-21 school year and from that time forward.  Instead of the board setting one tuition rate and having families apply for financial aid through a burdensome application, a range of tuition fees will be established, and the price a family pays will be based on their income.
Families who wish to be eligible for the scale need only submit one simple form along with copies of their most recently filed tax return and W-2's.  Families can also choose to waive completing this form and agree to pay the maximum tuition rate. This year's tuition minimum is $3,920, and the maximum is $22,000 – still well below the tuition of Seattle and Tacoma area independent schools.  Families who make less than $250,000 are encouraged to explore their eligibility for Sliding Scale Tuition.
To find out more information, contact the school for a tour or attend an Admissions Event on December 8, 2019, at 1:00 p.m. or January 25, 2020, at 10 a.m.