WSA Theatre Company Presents: See How They Run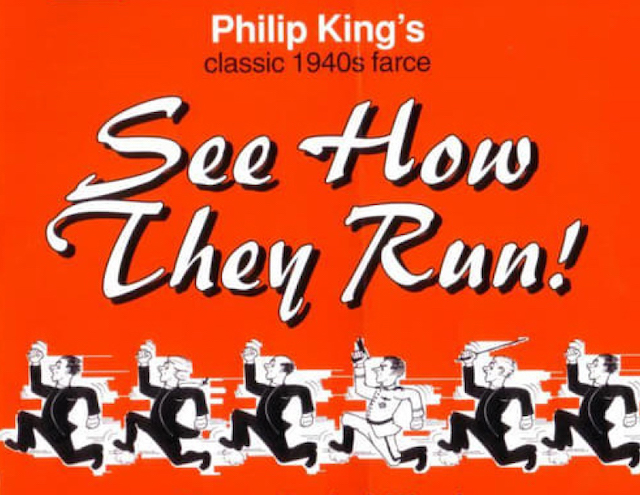 The classic 1940's farce See How They Run, by Philip King, will be performed by the West Sound Academy Theatre Company as their spring drama production at Restore Church, 20081 Viking Ave NW, in Poulsbo on March 14, 15 and 16, 2019.
One night in the vicarage of the quaint village of Merton-Cum-Middlewick strange things are afoot. An escaped Russian spy, a saucy maid, a surprise visit from an old friend of the vicar's American actress wife, a visiting bishop, and an on-duty military sergeant make for a wild evening of confused identities and capering through the garden.
Update, 3/7/2019: All performances will be at Restore Church, 20081 Viking Ave NW, Poulsbo. Originally William D. Harvey Theater at Olympic College in Bremerton was listed as the location.