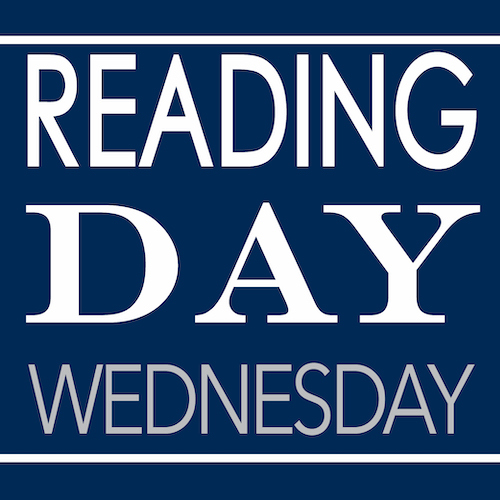 West Sound Academy
16571 Creative Drive NE, Poulsbo
December 2 is a Reading Day. Students: check with your advisor for the meeting time for your advisory group. No other on-site or remote learning classes are scheduled.

Zoom
55 Almaden Boulevard, 6th Floor, San Jose
The West Sound Academy Board of Trustees has a virtual meeting on Wednesday, December 2, 2020.