1 event,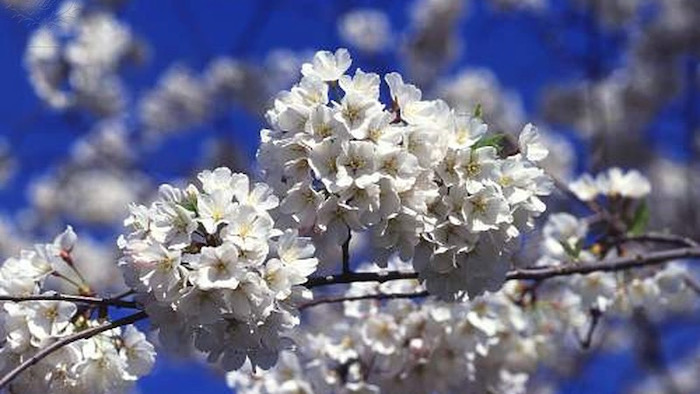 There is NO SCHOOL April 4-8, 2022 for Spring Break.
2 events,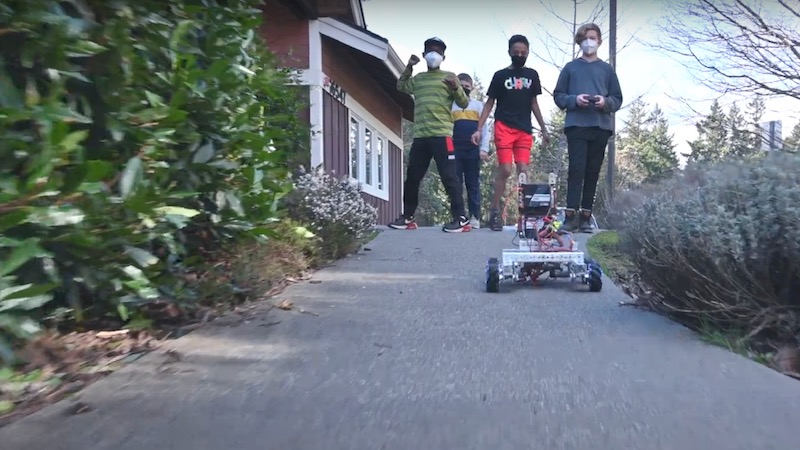 Help WSA students learn more through DOING. Donate to West Sound Academy on April 19: Kitsap Great Give You will help us turn new technology resources into hands-on, real-life experiences in all our courses.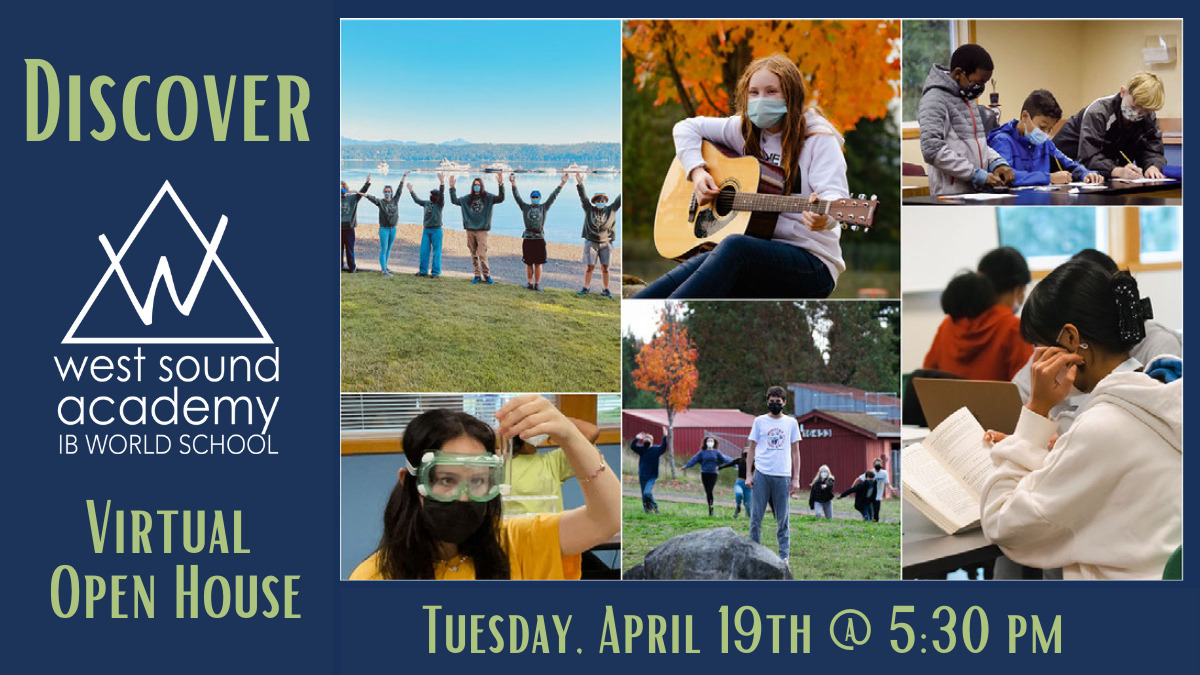 We invite prospective middle and upper school families to join us for a Virtual Open House on April 19, 2022, from 5:30 - 6:00 p.m. Discover the West Sound Academy experience as you hear from faculty, staff and current students and parents. You will have the opportunity to ask questions, connect with the admissions team…
1 event,
Reading Day for all grades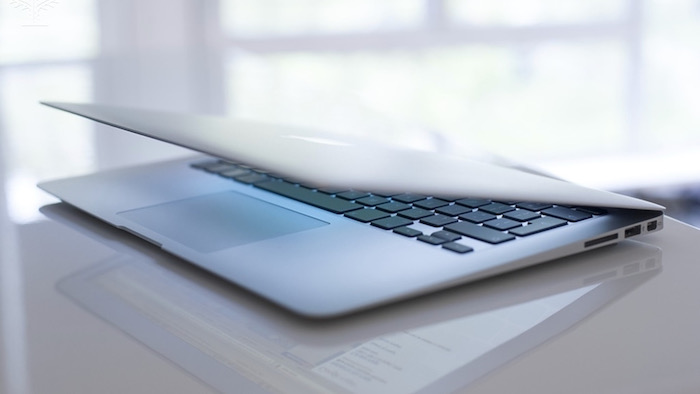 April 20 is a Reading Day for all grades. No on-site or remote learning classes are scheduled.
1 event,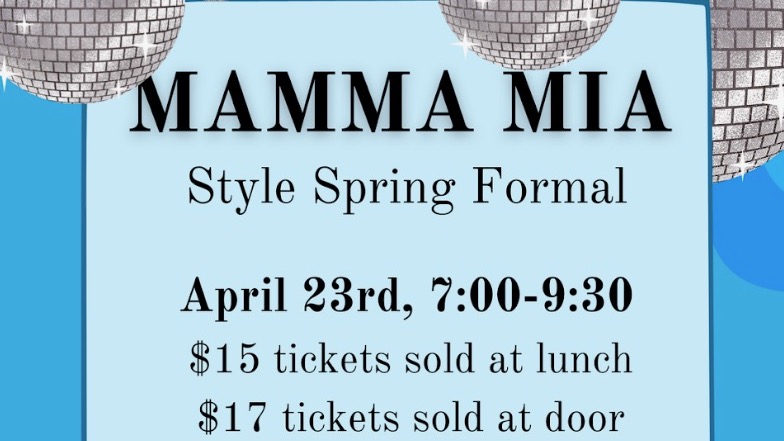 Who: Open to students in Grades 9 - 12 When: Saturday, April 23, 2022, 7:00 to 9:30 p.m. Where: 8929 Mandus Olson Rd NE, Bainbridge Island Cost:  $15.00 per person (sold at lunch at school); $17.00 per person at the door Attire: Formal Theme:  Mamma Mia! Note:  WSA students wishing to bring a non-WSA student…